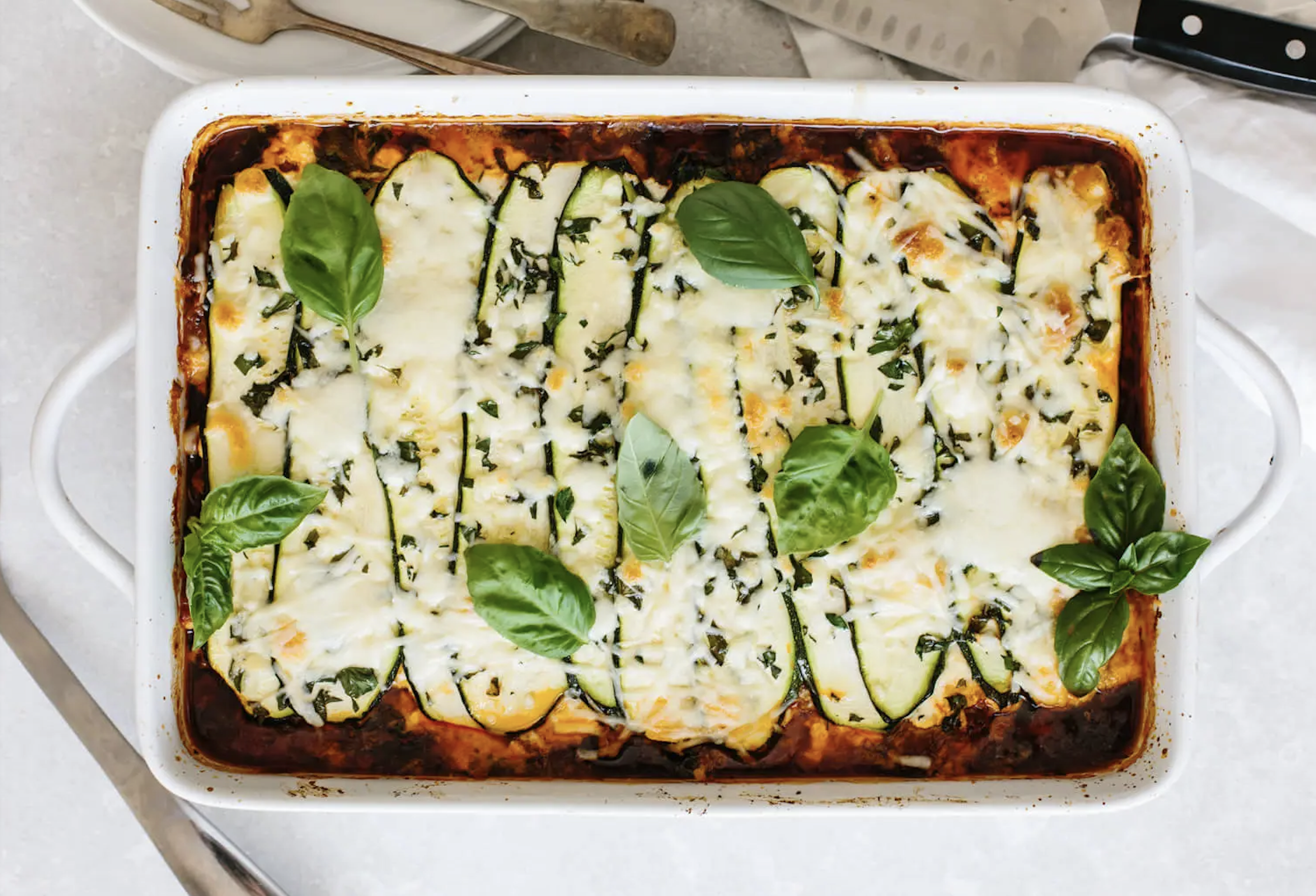 Summer is here, the days are warm and bright with tons of sunshine.  
When I think of summer I think of long lunches with friends, barbecues in the backyard, lazing poolside and going to the beach with the sand in my toes and some refreshing food and drinks.
When it comes to a successful summer recipe, think of things that won't weigh you down and make you feel sluggish while it's million degrees outside. 
Here are a few easy and healthy summer recipes perfect for the season.
Salad Recipes
Craving a light and refreshing salad but bored of the same mixed greens salad?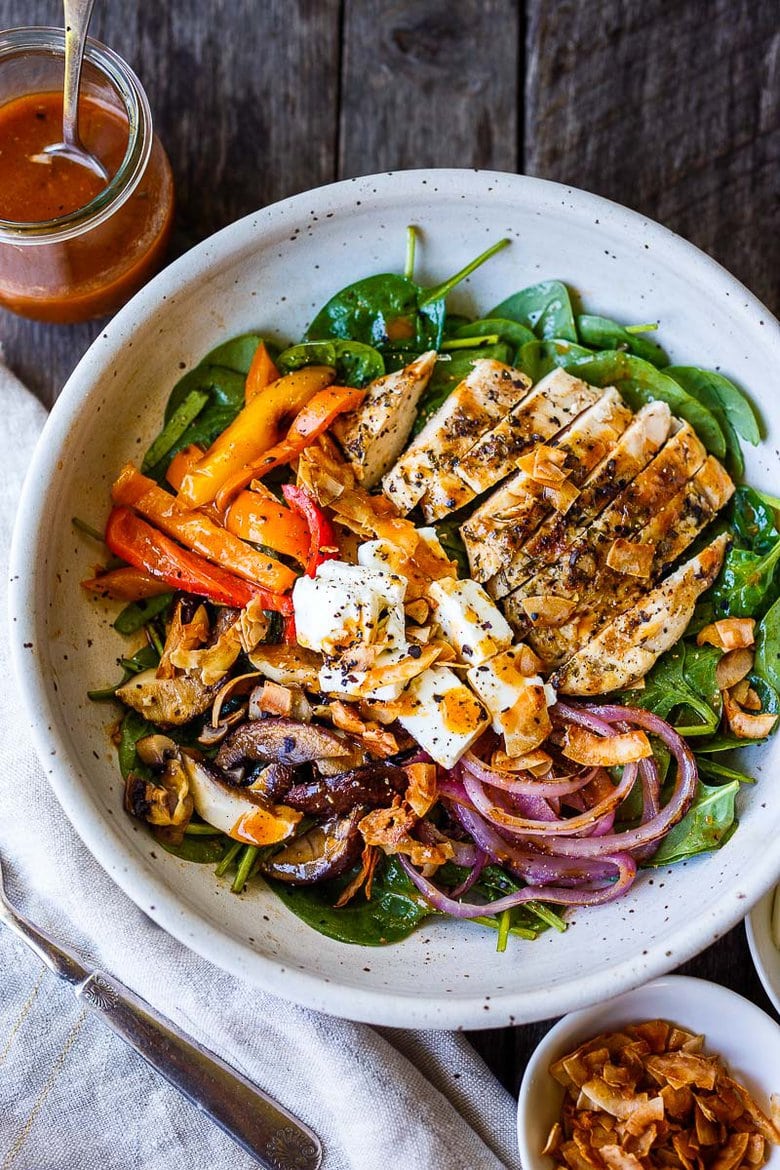 Delicious & hearty Spinach Salad with grilled mushrooms, red onions, sweet peppers, and grilled chicken breast, tossed with tangy French Dressing, topped with Coconut Bacon, Feta and hard-boiled eggs. A tasty entree-sized salad, perfect for dinners on the patio!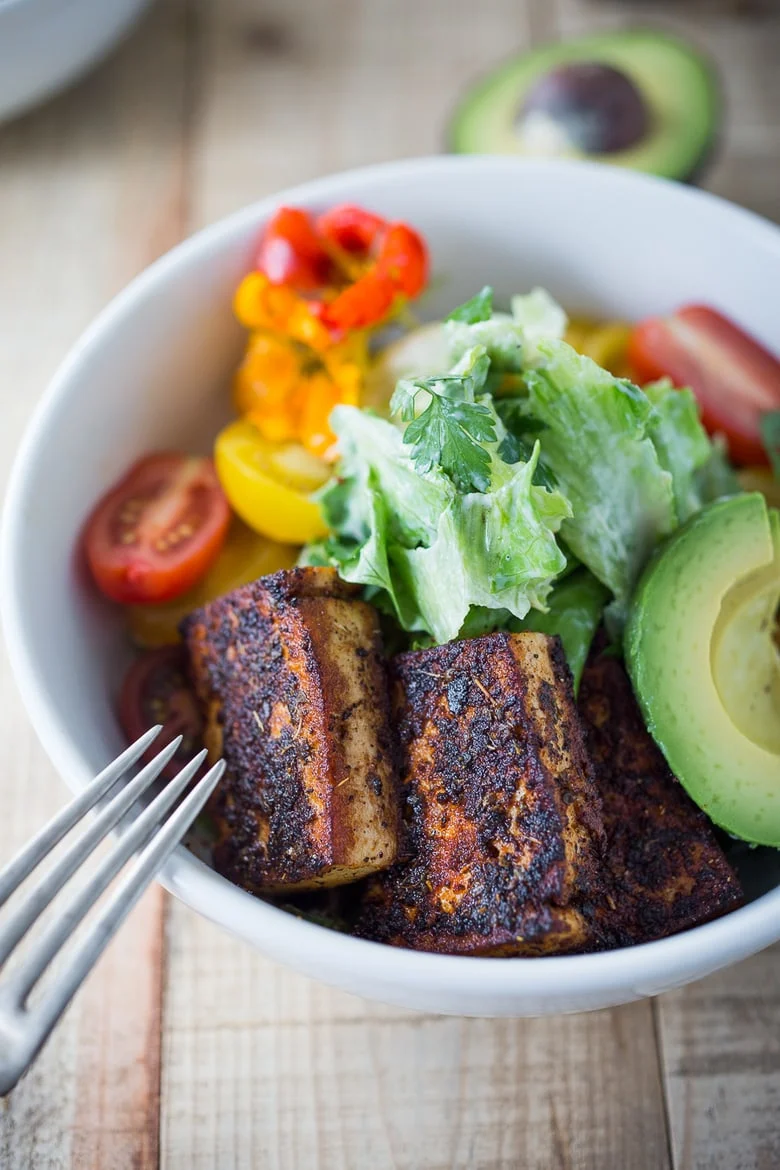 Blackened Tofu Caesar!  This Vegan Ceasar Salad is topped with Blackened Cajun Tofu and dressed in a creamy caesar dressing that is dairy-free, nut-free, and low in calories! A flavorful summer salad, perfect for warm nights!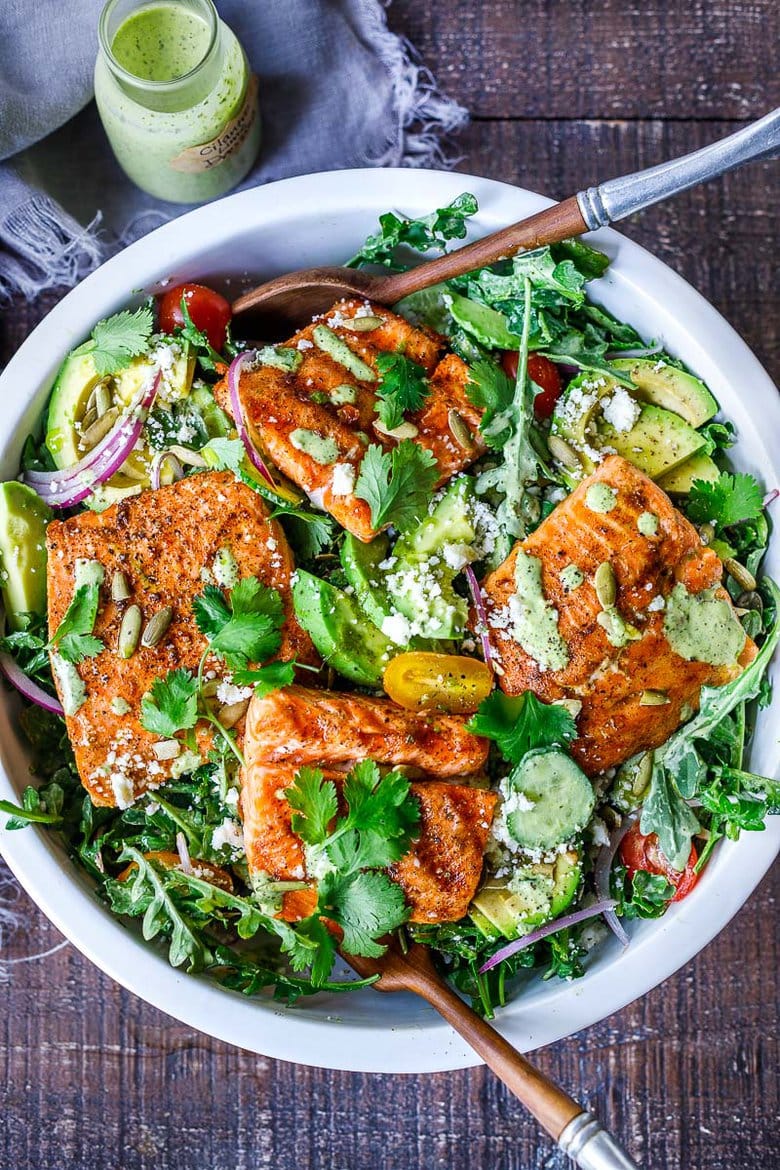 Grilled Salmon Salad with Avocado, Arugula, Cucumber, Pepitas, Cotija Cheese & Creamy Cilantro Lime Dressing-perfect for summer barbecues and outdoor gatherings. Chock full of fresh organic produce, not only is this entree salad healthy and easy to make, it's bursting with delicious summertime flavor! Keto and Low-carb.
On The Grill Recipes
Want some summer grill ideas? Here are a few recipes perfect for hot summer nights.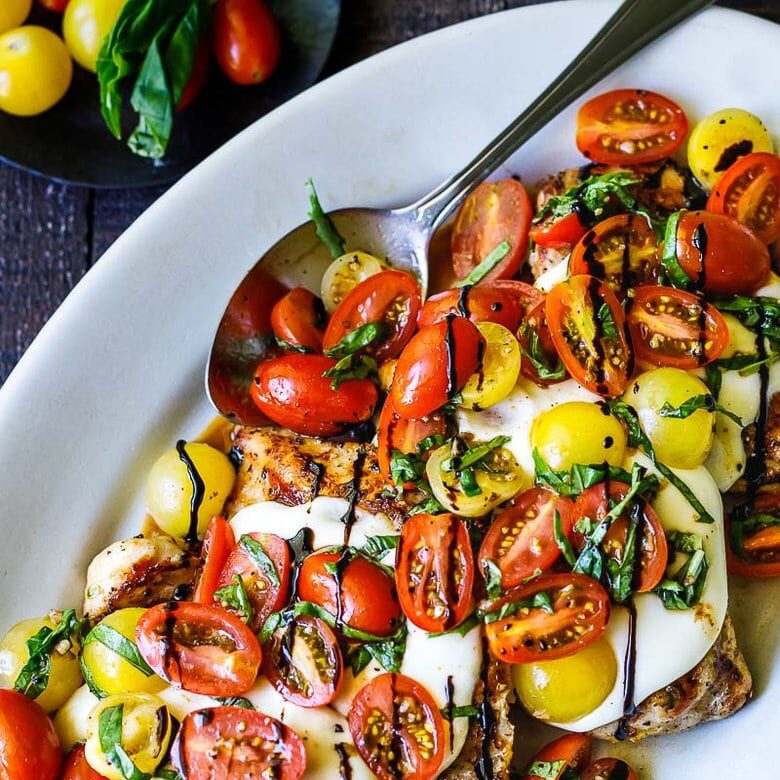 Grilling doesn't have to be all burgers and hot dogs. This recipe for Grilled Chicken Caprese is easy to make, with simple ingredients. It's bursting with summertime flavor and can be made in 30 minutes! Perfect for alfresco dining or outdoor gatherings.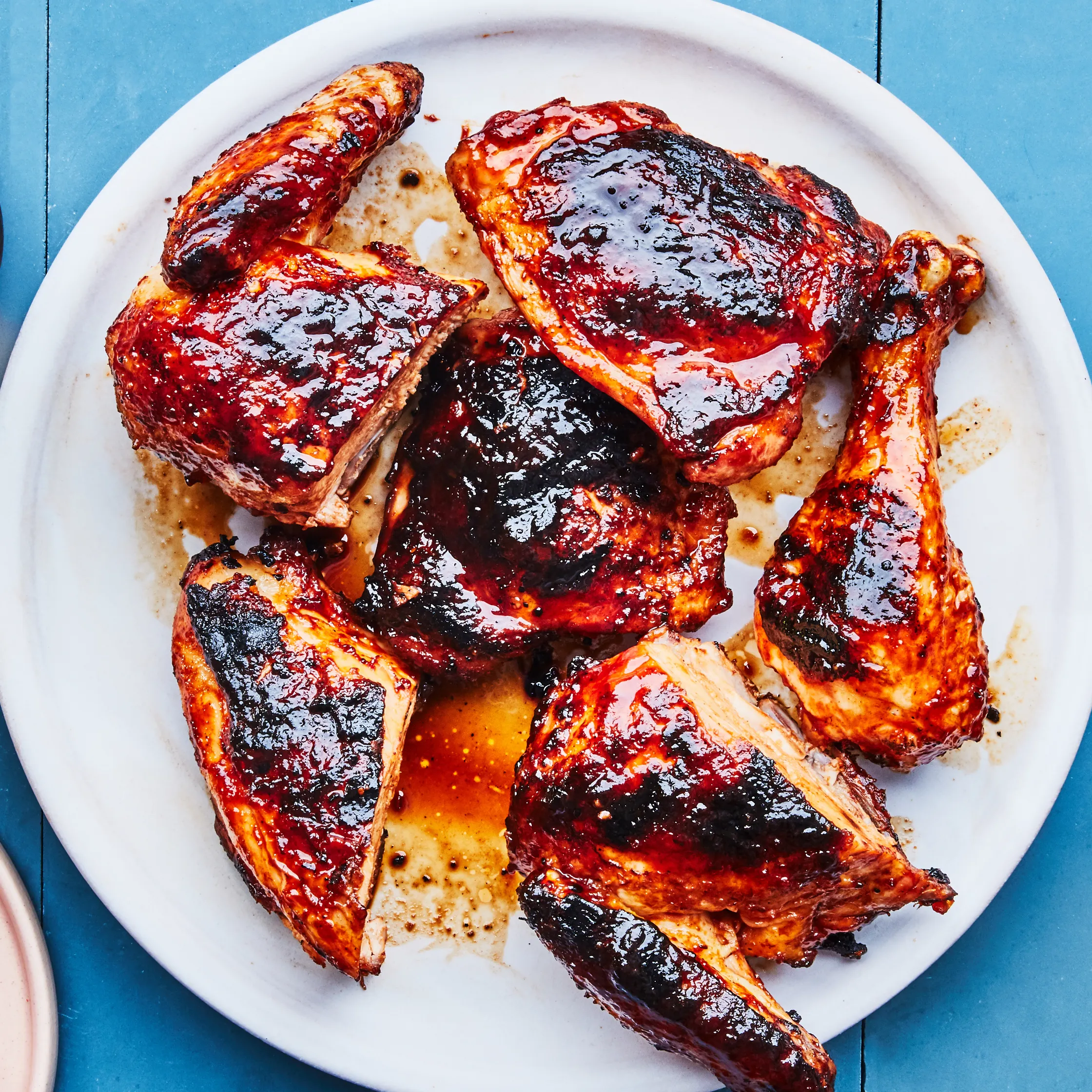 Healthyish Barbecued Chicken is classic grilled chicken updated with an easy, healthier barbecue sauce.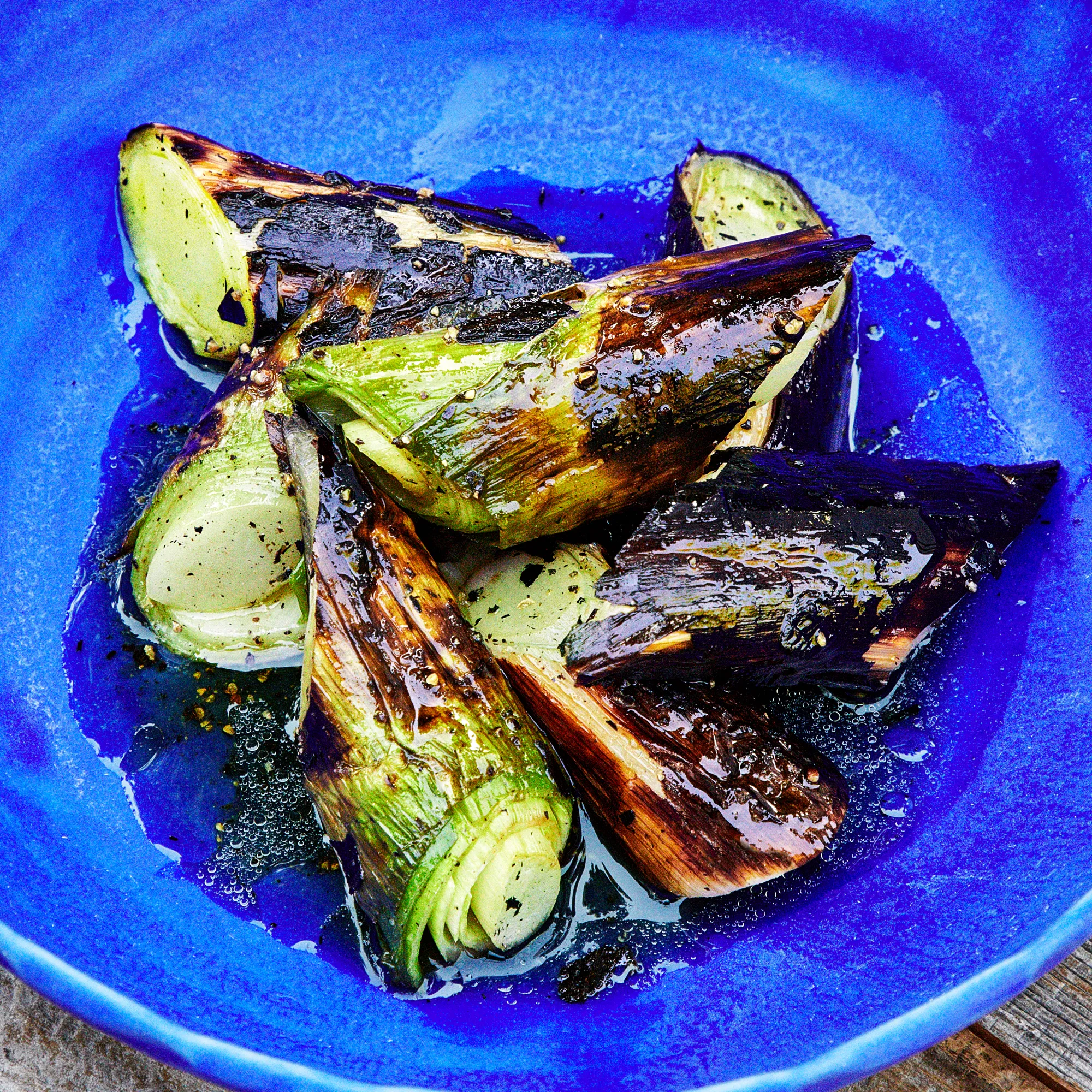 Charred Leeks With Honey and Vinegar. This recipe is all about the technique. Once you learn it, you'll be doing it over and over again.
Summer Pasta Recipes
It's time to switch out your heavy go-to pasta dishes and start rolling in the summer pasta recipes.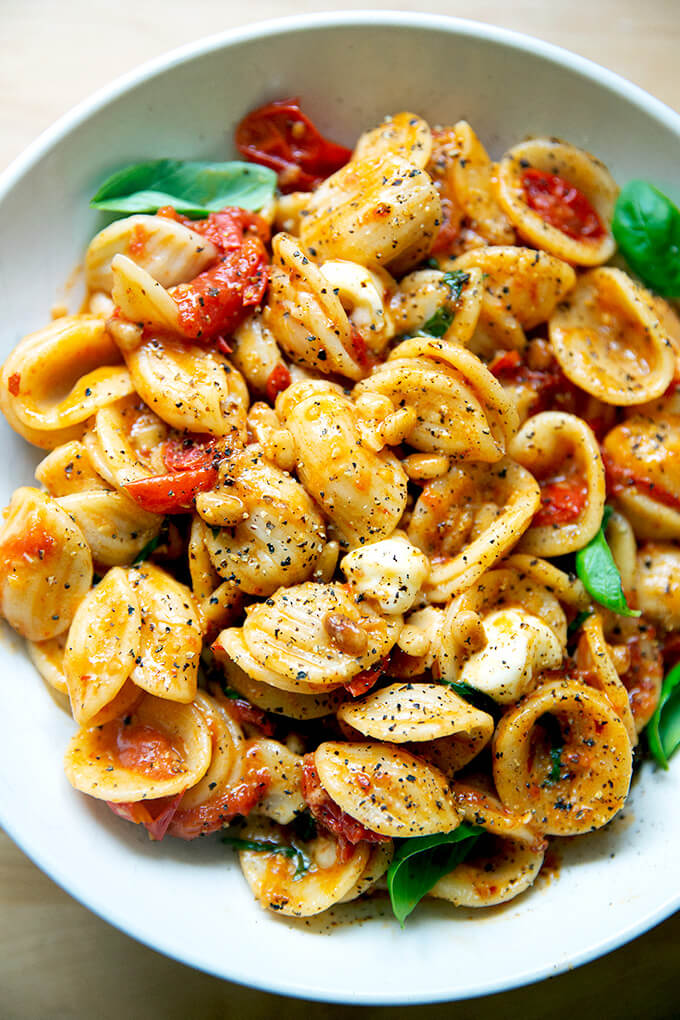 This Pasta with Cherry Tomato Sauce has all of the classic ingredients, just with a twist.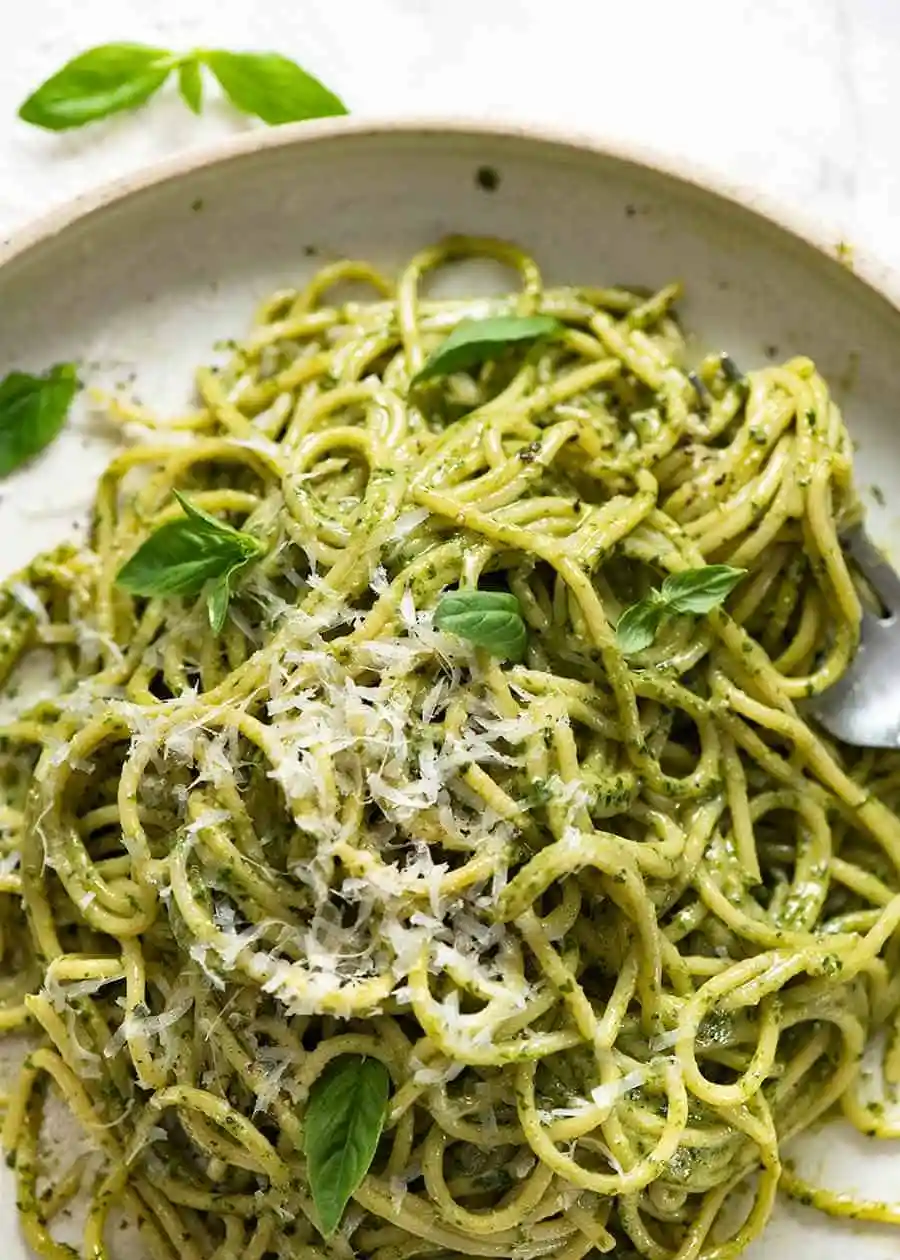 Anyone can make a Pesto Pasta, but not everyone knows how to make a pesto pasta that's slick with plenty of pesto sauce without adding tons of extra oil!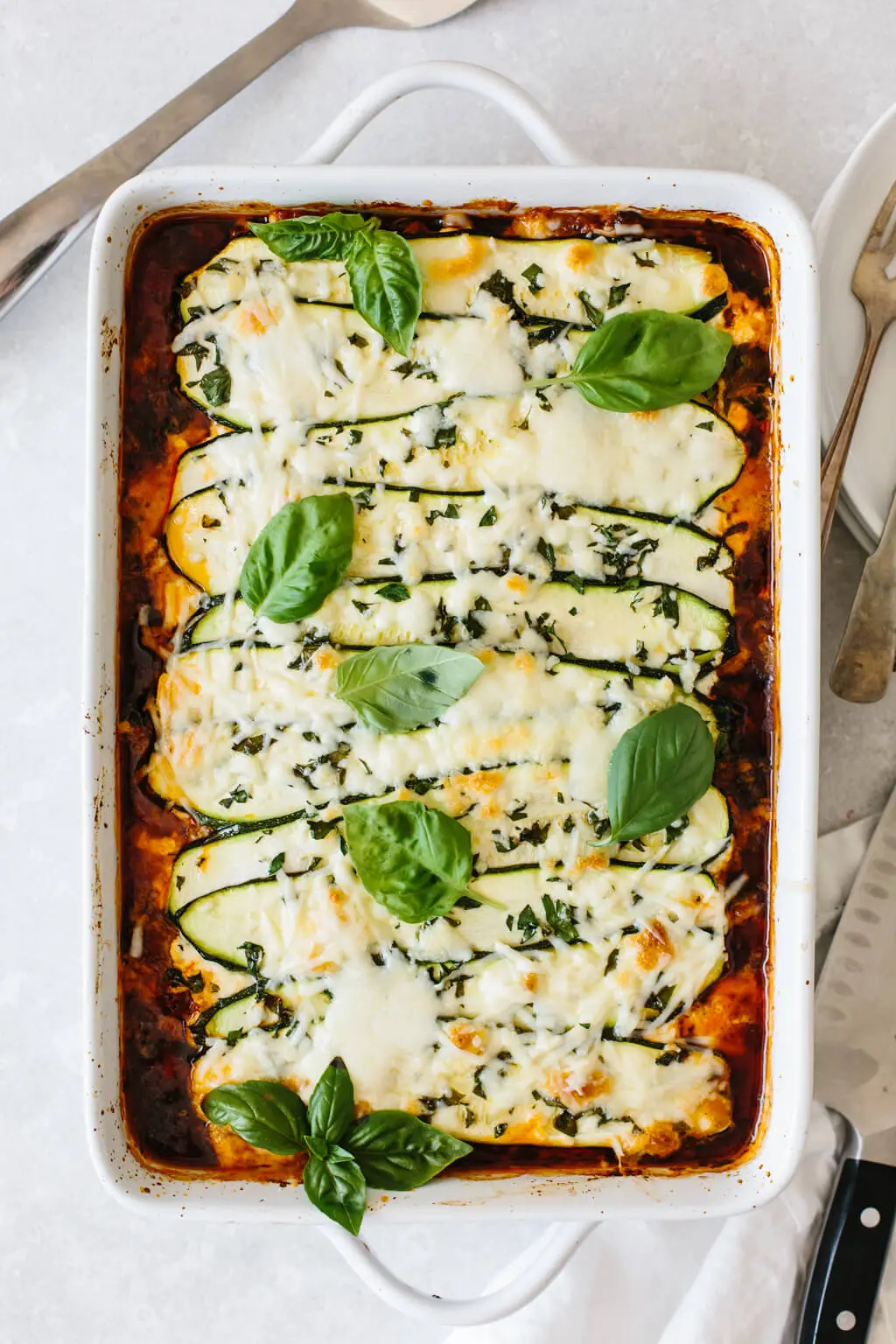 Ditch the extra carbs for a lighter alternative in this fun Zucchini Lasagna recipe.