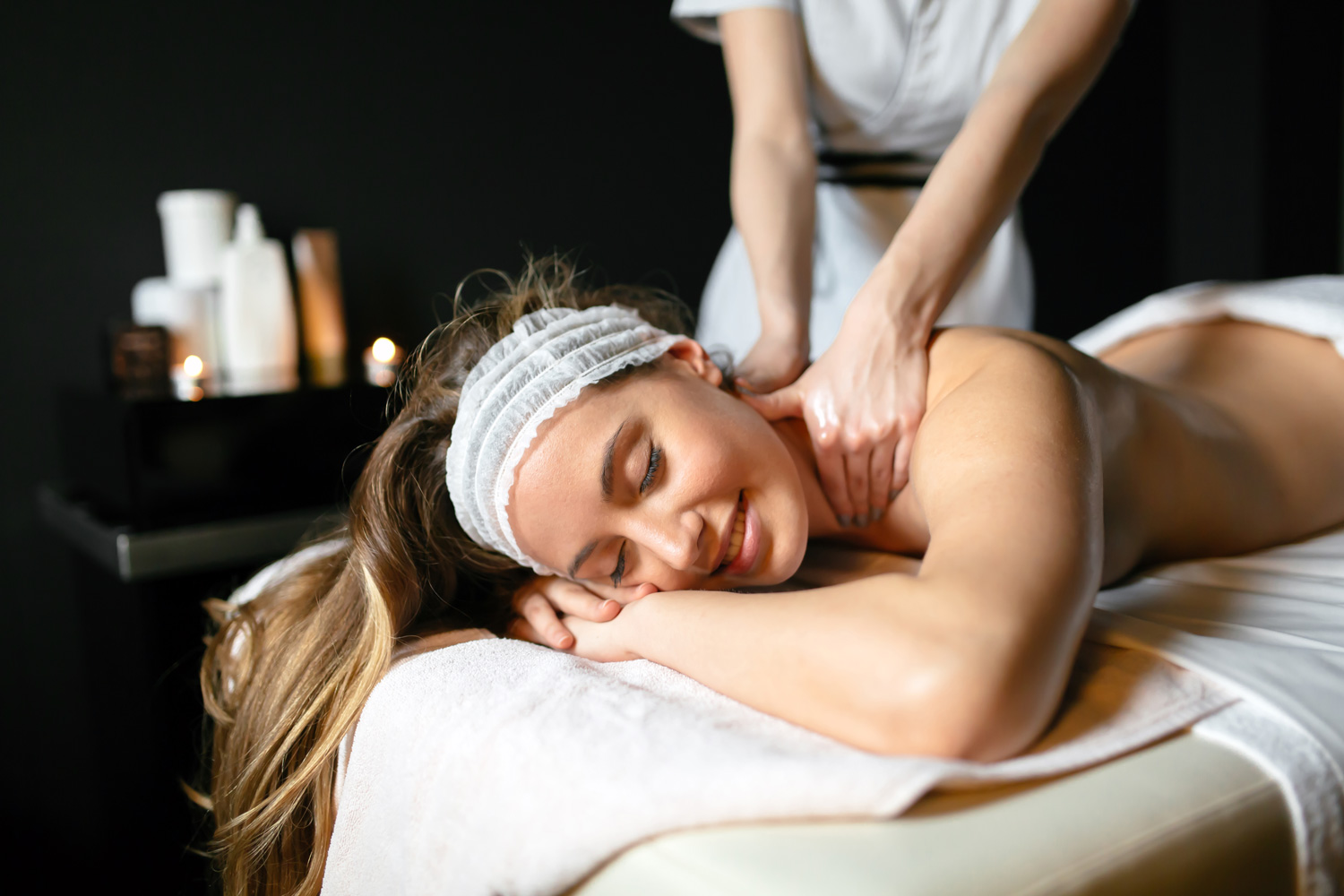 Doesn't a massage sound just awesome after a hard day?
Getting regular massages are a great tool to add to your self-care and wellness routine. It's a fantastic way to relieve stress and muscle pains. Doesn't a massage sound just awesome after a hard day?  
Exhausted muscles need some TLC and having the right massage therapist will make all the difference. You may need to try a few therapists before finding the right fit, but the journey will be well worth it. 
Like any other profession, not all massage therapists are the same. 
Each individual will have various certifications, experience, and skills. What kind of education or training have they had? How long have they been a therapist? What are their specialties? 
Not only do massage therapists have different skills, but what are your particular needs? Are you looking to increase mobility? Help an injury? Or do you just want to relieve some stress? 
No matter where you're located, good massage therapists have gone through professional training. Lucky for you, there's no shortage of licensed therapists in the Hermosa and Manhattan Beach area. But which massage therapist is right for you?
How do you find the ideal massage therapist for yourself?
Identify your needs & goals
The first question to ask is why is it that you are looking to get massage therapy? There are many good reasons out there. Do you have a previous injury? Recurring pains? Need some simple stress relief? Once you've narrowed that down, you can move onto modalities. 
Modalities and specializations
There are a plethora of massage therapies, so it's important to research your options based on your wants and needs. Knowing the various types of modalities will help you understand which would work best for you and your issues. 
Are you looking for a sports massage, deep tissue massage, Swedish massage, hot stone massage, aromatherapy, etc.? Have no idea? A qualified therapist will be able to guide you towards what's best for you. That brings us to the next tip.
Search around and read reviews
Some prefer getting personal referrals from friends and family. Ask people you know if they have someone to recommend. Search for therapists near you online and read their reviews. Does the therapist have good feedback? Do they have success will helping those with similar goals to you?
Another underutilized resource for referrals is your primary healthcare provider. Does your doctor have a list of massage therapists that have training and experience in helping treat your condition or issue?
Location, location, location
While searching for reviews, make note how far the therapist is from you. If you plan to incorporate routine massages into your schedule, distance is going to be an important factor. How far are you willing to travel and how often? 
Communicate, evaluate, and repeat
So you've got a list of a few massage therapists. Reach out and speak with them. It's important to have solid communication with your massage therapist. Communicate your issues and goals. You should always feel comfortable with the person performing the massage. Get a feel for their personality. Is this someone you'd like to work with? Yes? Great! Give it a shot and remember it's normal and ok if it's not a match on the first try. 
You may need to try several therapists before finding the best one for you, but you've got to start somewhere!
If you're in the South Bay near Hermosa, Redondo, or Manhattan Beach, I'd be honored if you allowed me to help you with your massage needs.