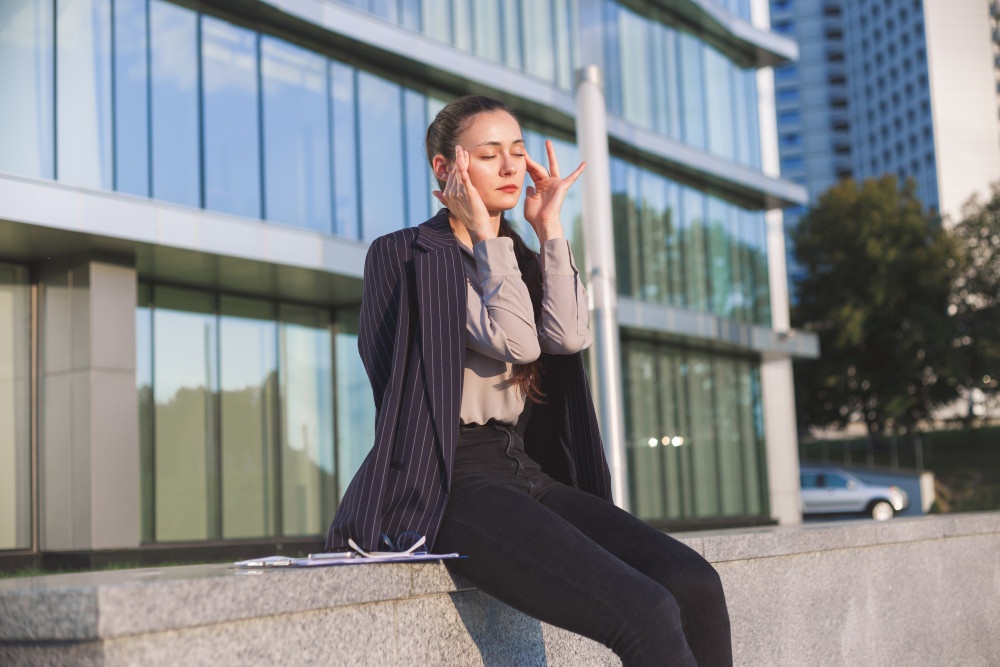 Stress affects you more than you know. It can be caused by a lot of factors such as our thoughts, our environment, and our own body, which is why it may seem difficult to avoid. However, one should never underestimate the effects of stress to our bodies.
The most common effects of stress include frustrating body aches like tension headaches and neck and shoulder pain. Stress also affects our digestive and immune systems, which can lead to a feeling of weakness. Some more alarming effects of stress are insomnia, and rise in blood pressure and cholesterol levels that may increase the risk of heart attack. All of these problems affect our daily mood and our behavior and can really make life miserable.
This article will help you learn how to identify your stressors and cope with them to improve your life.
What to do when you feel stressed
Stress can be felt by almost anyone of any age. Although stress triggers may vary among adolescents and adults, they may experience the same damaging effects of stress when it gets out of hand. So how do you manage it before it wreaks havoc on your mind and body?
Be aware of your triggers. It's easier to manage stress when you know what you are dealing with.
Keep yourself in check. Observe how you respond to stressful situations, so that you can evaluate which ineffective or negative coping mechanisms you must eliminate and change.
Take action. Once you are aware of your stressors and your response to them, you can now take the next step: fight stress by avoiding unhealthy habits and nourishing your mind and body with relaxation techniques instead when stressful situations arise.
Self-care tips to fight stress
Your body is your home. If you can spend much time, effort, and money on improving your house, you must also take good care of your own body. If you feel like accumulated stress is manifesting itself on your behavior and your health, give yourself a much-needed break.
Most of us experience stress daily—from thinking about finances, pressures at work or school, troubled relationships, problems with health, and so on. One of the most effective ways to recharge after these stressful situations is to do something relaxing.
Meditation is a great example of a no-cost self-care activity. Practicing this for as little as 10 minutes each day can do wonders to your body and help you manage stress.
Another great way to promote physical and emotional relaxation is by taking a hot bath. Most of the people who feel stressed also have trouble falling asleep. A nice hot bath will help soothe your muscles and prepare you for falling asleep.
Treating yourself to a massage is also one of the most effective ways to combat stress among many other problems in our body. A massage therapist can optimize your body's function by improving blood circulation. It also reduces muscle pains which instantly lifts up your mood and makes you feel better about yourself.
Massage therapy relieves stress and tension
Massage has a strong record of success in stress relief all over the world. It promotes feelings of deep relaxation which is helpful to those with chronic stress and anxiety. You can consult with certified massage therapists and try various massage techniques for stress. Massage therapy not only helps reduce stress hormones—it also increases your joint flexibility and mobility, helping you engage in more physical activities such as exercise. A regular massage is a great step to take if your goal is to improve your holistic health to be able to manage your stress more effectively.
Are you in the South Bay near Torrance, Manhattan Beach, or Hermosa Beach? Come and see me! Use the button below to book your appointment.