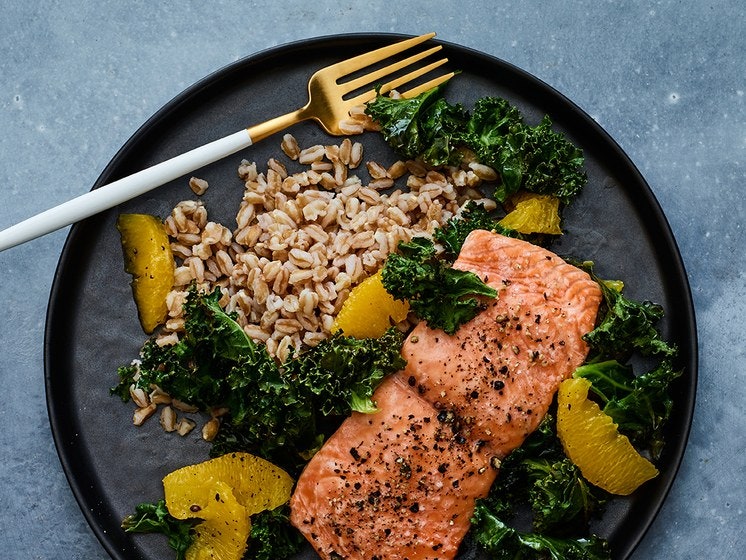 High-protein recipes perfect for those who want to boost their intake.
We should all aim to eat a healthy, especially when you are an athlete or just an active individual. When you're physically active, your body uses up more energy. Whether you're doing your daily speed walks, running sprints, swimming, playing sports, lifting weights or chasing your little ones around all day, you will expend more energy than the average person. Your body will need additional nutrients to recover from intense physical activity. 
Protein plays an important role in an active person's diet because it helps maintain, repair and strengthen muscle tissue.
Eating well for physical activity and sport can have many benefits including:
allowing you to perform better

reducing the risk of injury and illness

ensuring the best recovery after exercise or a training program
There's no denying that protein is one of the most important macro-nutrients when it comes to eating a healthy diet. Below, are a few high protein recipes to help you recover from your gym workouts, keep you feeling fuller for longer and give your body the energy it needs to carry on.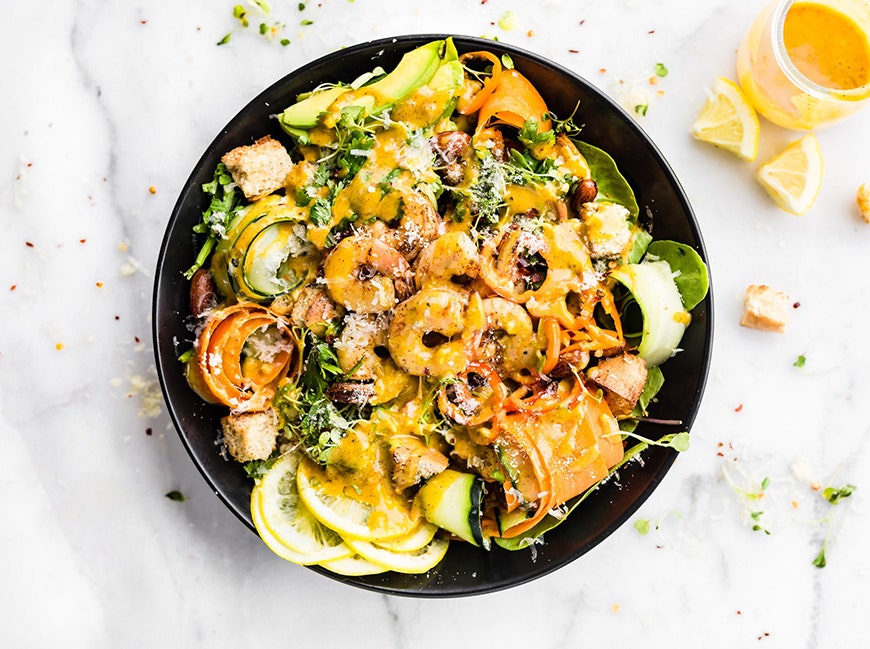 Spicy Shrimp Spinach Caesar Salad from Cotter Crunch
Per one serving: 26 g protein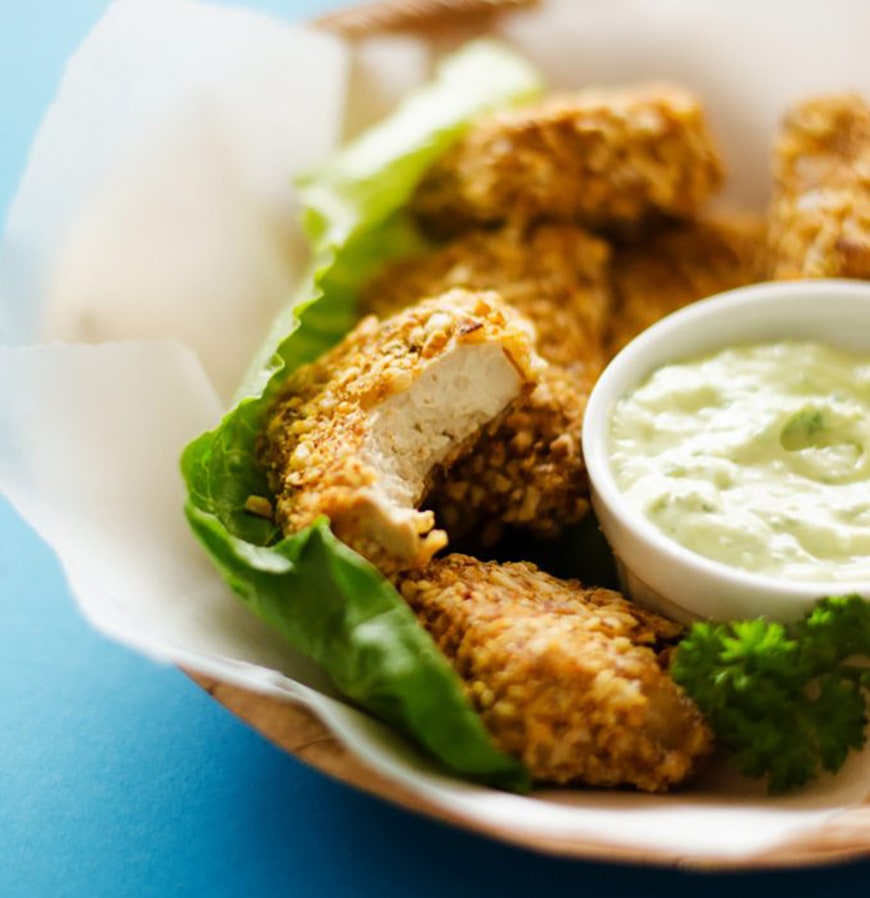 Almond Crusted Baked Tofu Nuggets from Live Eat Learn
Per one serving: 21 g protein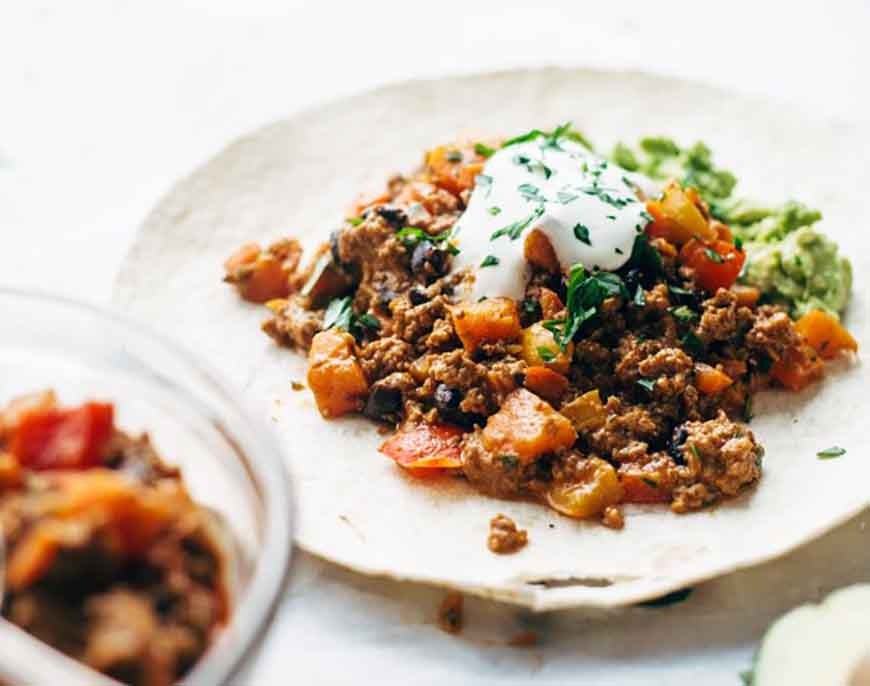 Spicy Turkey Burritos from Pinch of Yum
Per one serving: 27 g protein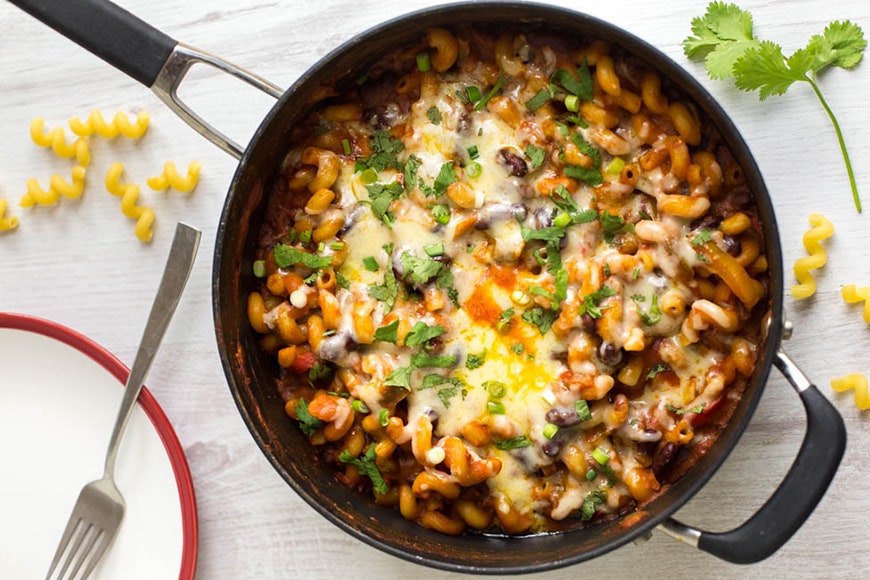 Vegetarian Chili Mac from Amuse Your Bouche
Per one serving: 22 g protein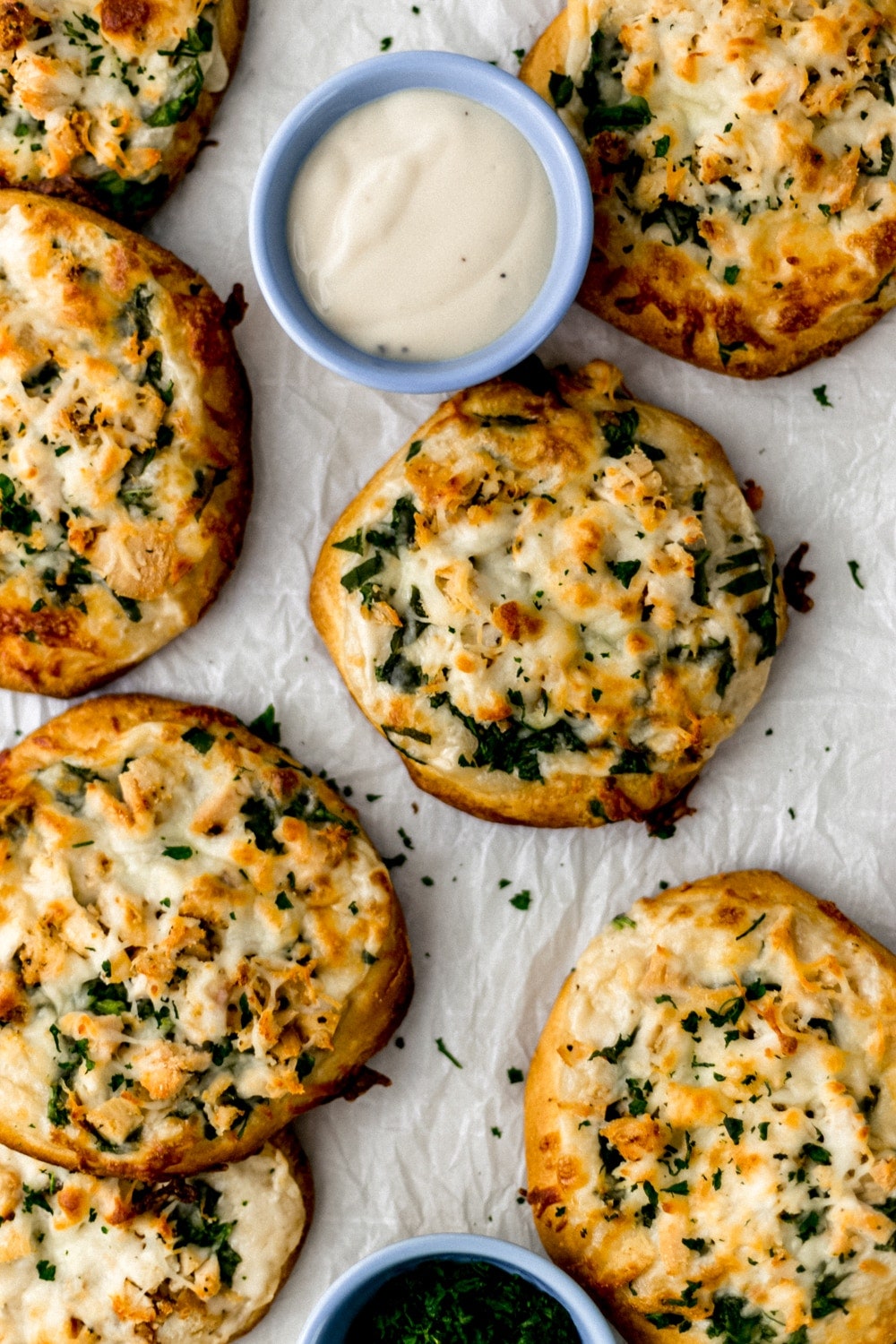 Chicken Alfredo Biscuit Pizza from Simply LaKita
Per one serving: 20 g protein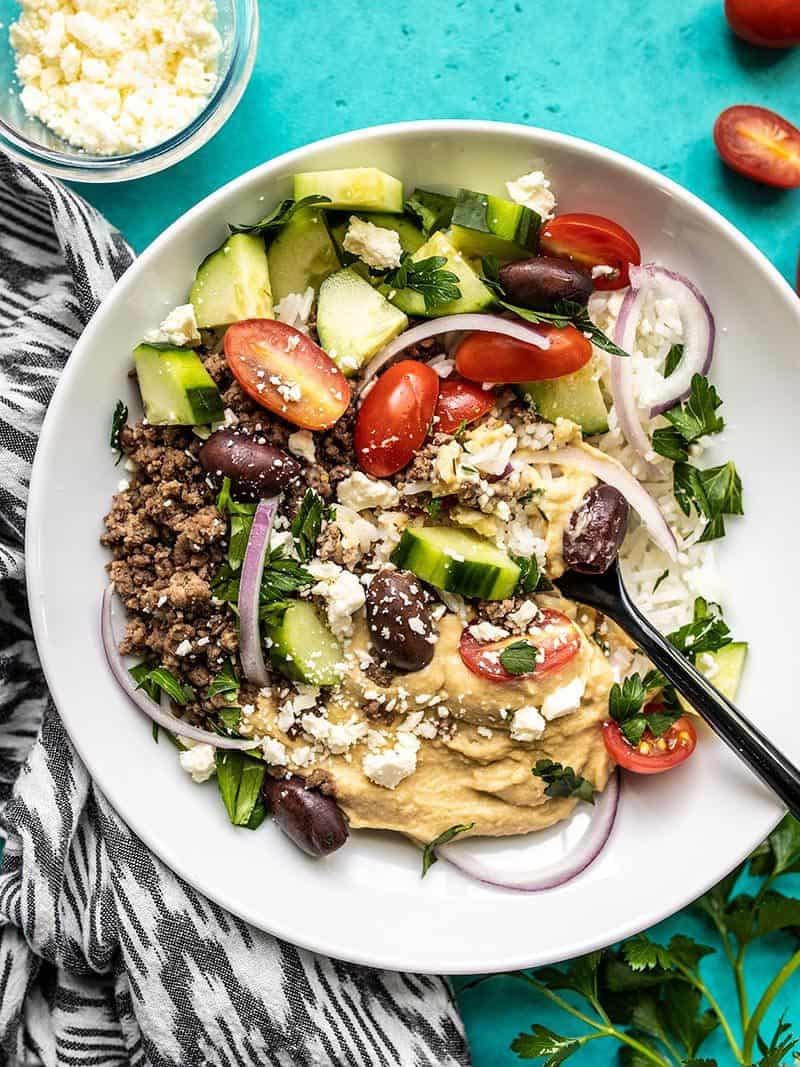 Mediterranean Hummus Bowls from Budget Bytes
Per one serving: 21 g protein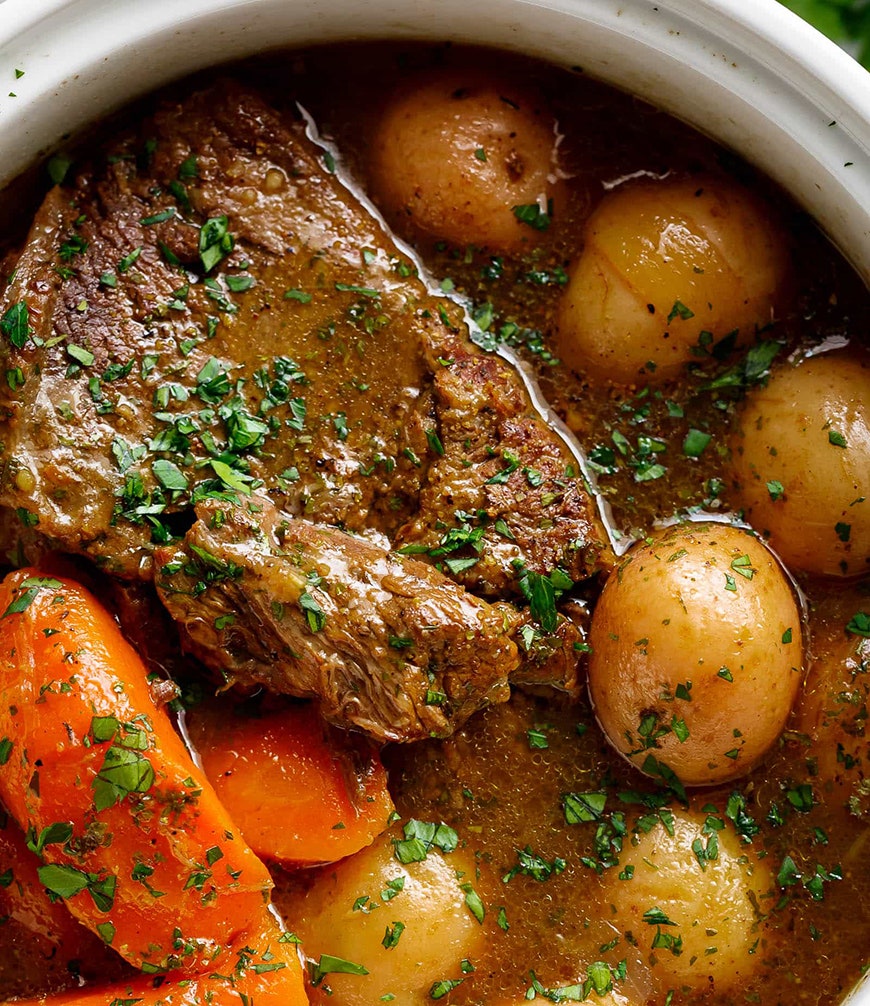 Slow-Cooked Balsamic Pot Roast from Cafe Delites
Per one serving: 36 g protein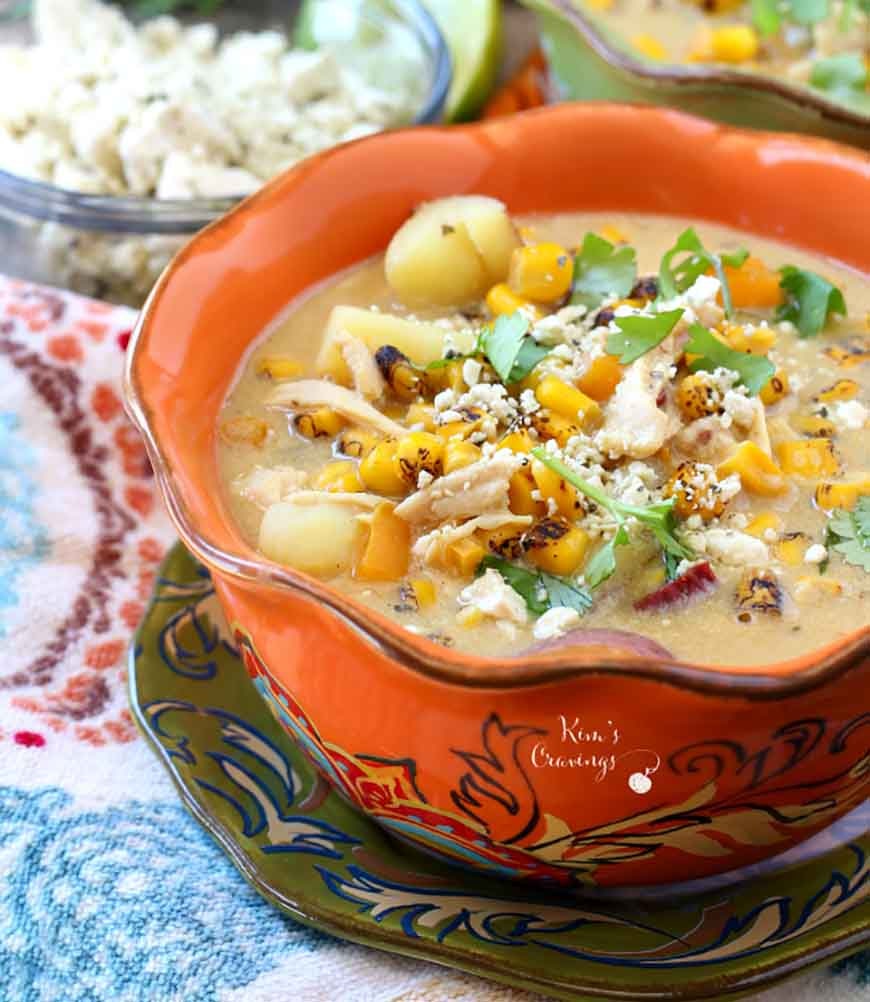 Dairy-Free Chicken Corn Chowder from Kim's Cravings
Per one serving: 37 g protein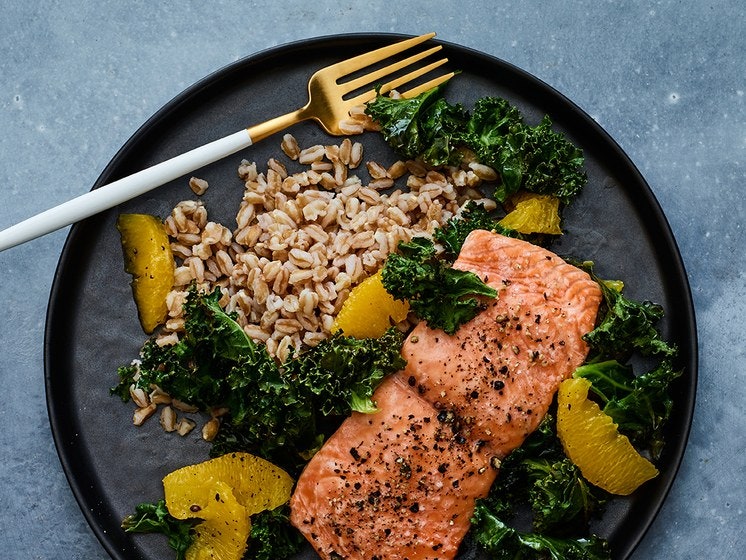 Sheet Pan Salmon With Kale and Farro from SELF
Per one serving: 35 g protein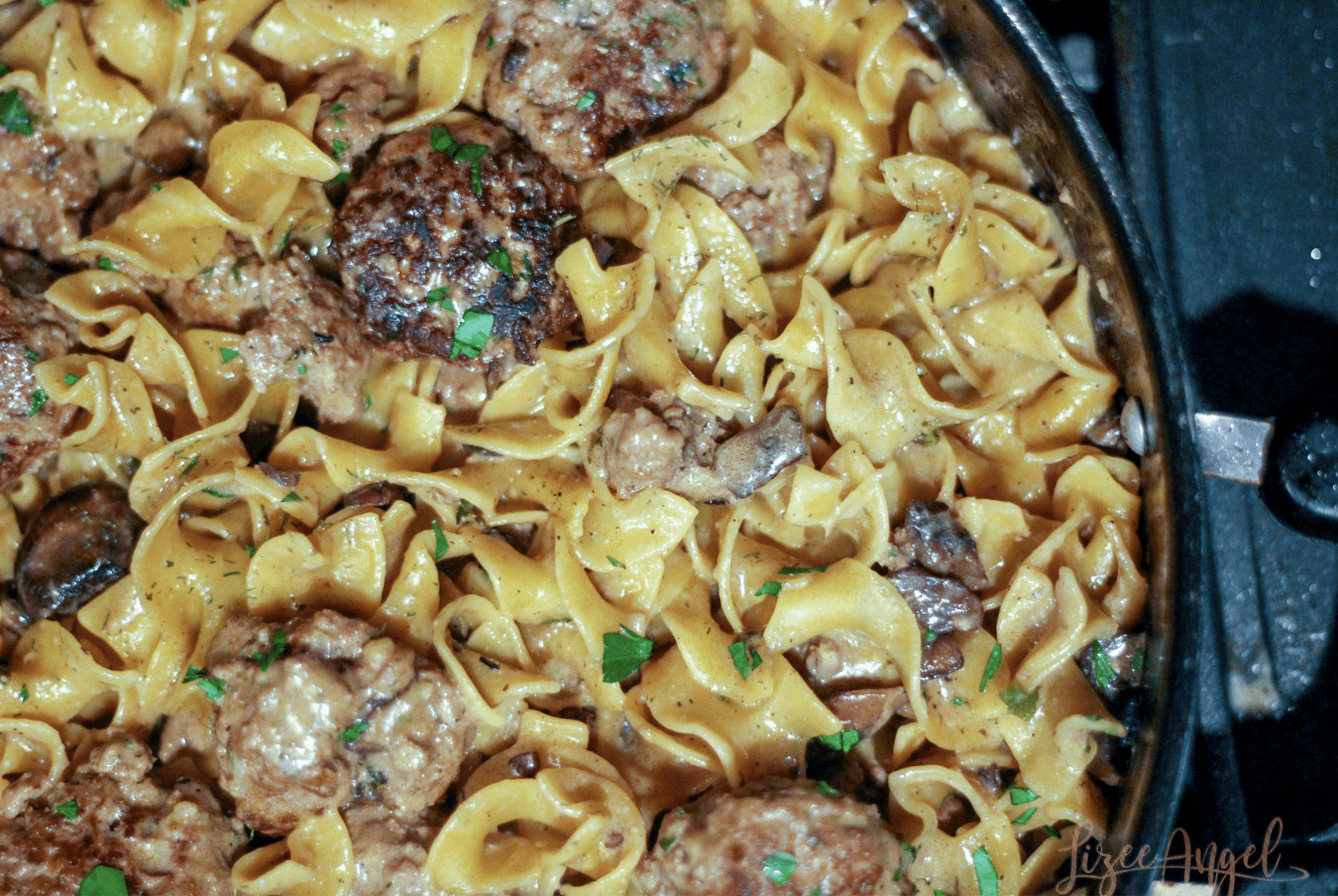 One-Pan Swedish Meatball Stroganoff from Lizee Angel
Per one serving: 31 g protein