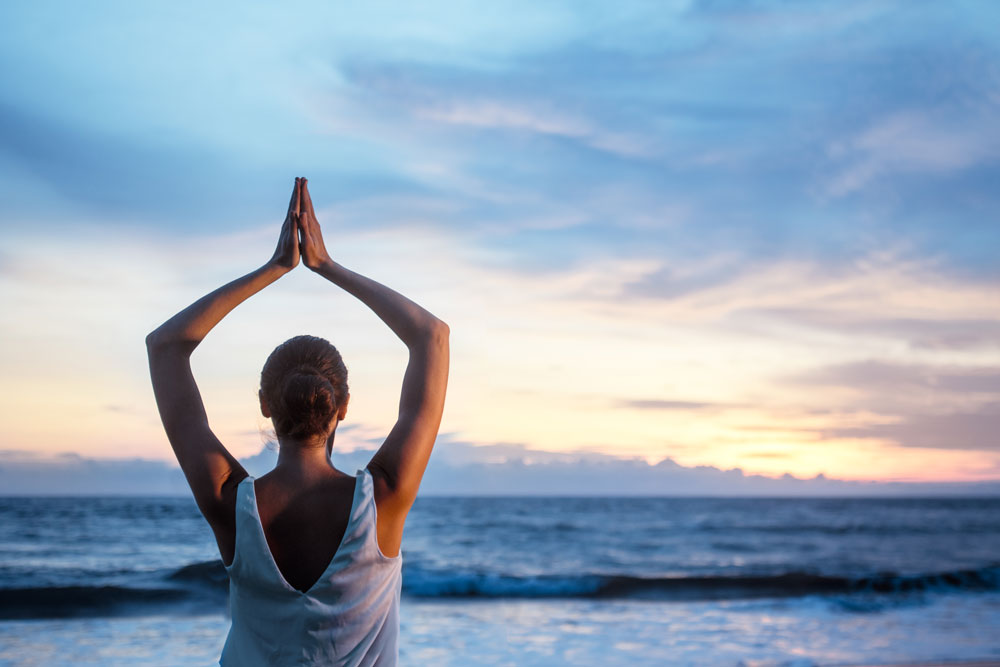 How To Be Good To Yourself
Did you have a rough year? Maybe it went ok, but you know you should've taken more "me" time and showed yourself some kindness. That's no problem! You can start now because better late than never, right? Even with a busy schedule and a full plate, you can make an effort to treat yourself better. Start feeling a little less stressed. It doesn't matter if what you do is big or small, as long as you enjoy yourself and find a little peace.
So if you're looking to show yourself a little more love this year, here are some little things to practice every day that will help you get there.
Find a hobby and fall in love with it. Find something out of work that you can do for FUN.
Drink lots of water and make better food choices. I'm not saying go clean, but be more mindful. You'll get through the day easier with a properly fueled body.
Learn how to cook a dish that you love or always wanted to try. Master it and you'll be able to whip up some yummy eats whenever you feel like it!
Keep a journal. Jot down the things that you're grateful for, the things that make you happy, and the things that you want to do next.
Acknowledge your limits. Know when to stop. When you're tired, go to sleep. If you can't fit anymore on your plate, then don't. It's ok to say yes to yourself and no to others.

 
Be yourself. Stop being so worried about what others think of you and take this time to be whoever it is you want to be. Be you, unapologetically.
Surround yourself with people who lift you up and bring out the best in you. Relationships have a powerful effect on your well-being. Stick with people who have your best interest in mind and ditch the folks that bring you down.
Be kinder to yourself. No sense in beating yourself up or dwelling on things you can't change. Just learn from your mistakes and keep moving forward.

 
Buy yourself something like that gadget you've been eyeing, a new outfit, or at least a new accessory. You deserve it.
Go out. Whether you do something in your local scene or go on a trip, just go. It's a big world, go explore. Make a plan for the weekend, so you have something to look forward to after a long week.
Make a great playlist. You know, those jams that get you pumped up or music that mellows you out. Studies have shown that music makes you happier. A mood-booster right at your fingertips!
Declutter. Clean up that mess you've been meaning to get rid of. Donate the clothes you haven't worn in years, ditch those beat up shoes, rid your space of anything crowding it. Choose a room and transform it into a calm retreat. A place just for you.
Exercise. It's good for the mind, the body, self-esteem, and overall health.
Take a breather. Meditate. You've probably heard it before, but just take a few minutes a day to decompress and it will do you mind and body more good than you realize.
Pamper yourself. Take a bath, get a facial, try a makeover, get a manicure or pedicure or even both, book more regular massages. Your body will thank you.
If you're in the Hermosa Beach area, come by to see me! I look forward to helping you!