Thoughtful Gifts for the Wellness and Fitness Enthusiast
These are the best gifts for that special person in your life that loves health and wellness. Everyone has at least one health nut in their life.
1. SUPER GREEN LATTE
---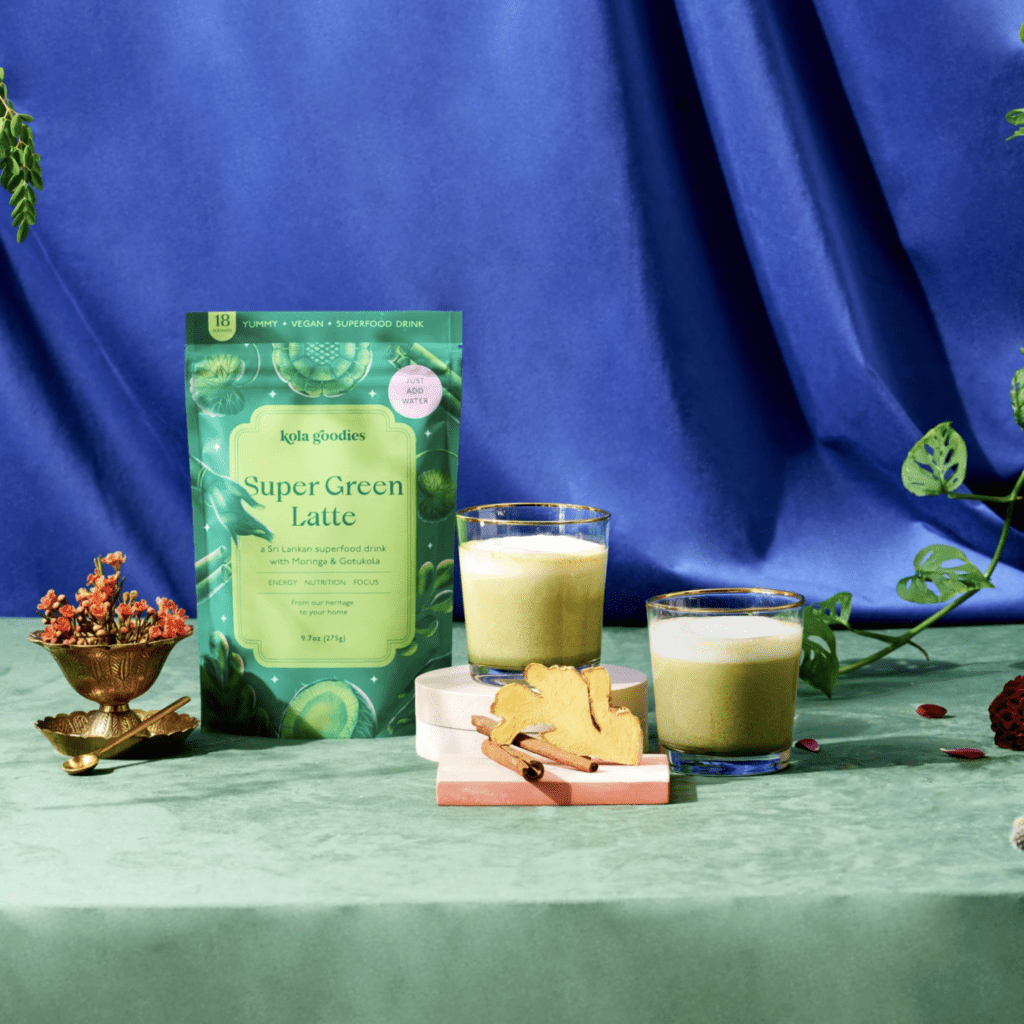 A nourishing, warming drink for the green juice sipper. A great gift for your friend who's always guzzling green juice, loves their matcha and turmeric drinks, and is maybe curious about adding a new high-powdered drink to their routine.
2. BAGGU TOTE
---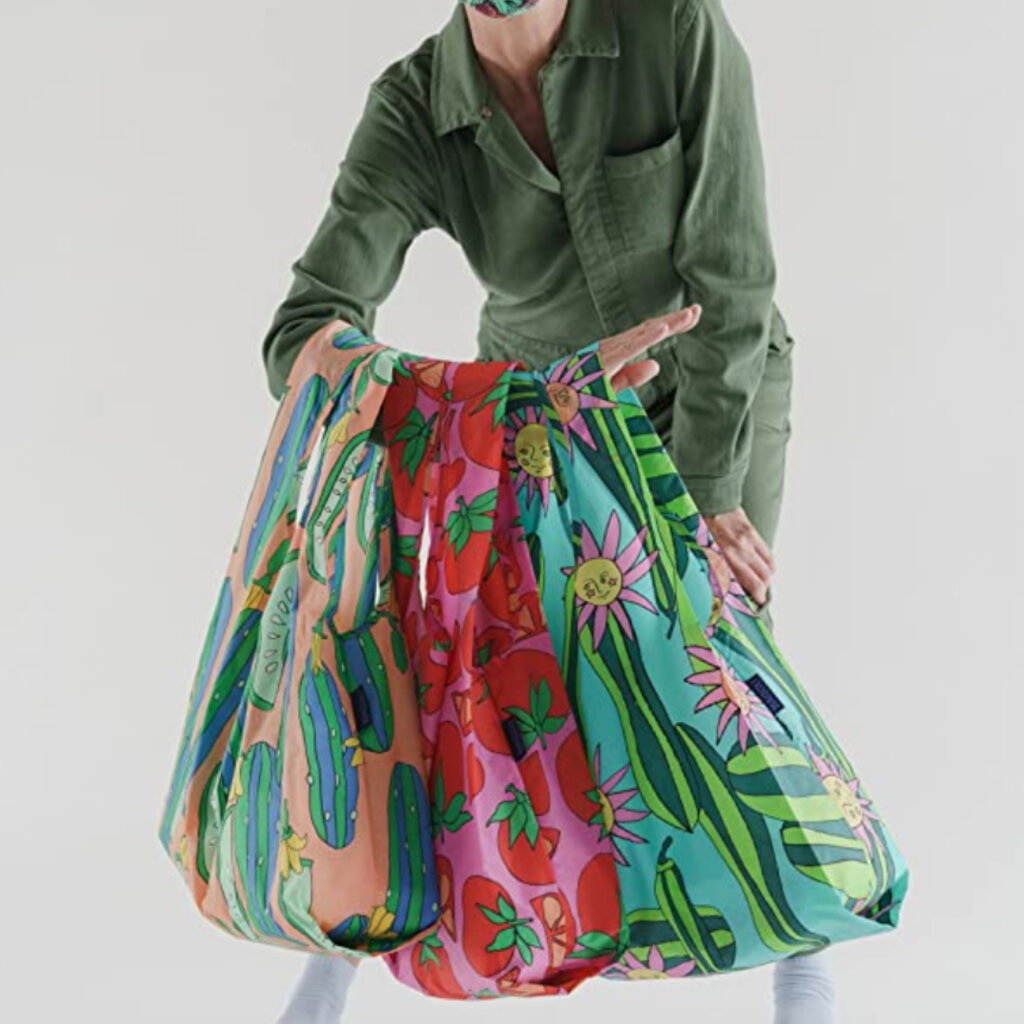 A nice, large tote for the farmers market regular. Hauling those heads of organic, locally grown cabbage home from the market gets heavy—and sometimes, they're still dirty. A Baggu weighs next to nothing, folds neatly into even the smallest running-shorts pocket, comes in a variety of colors & patterns, and rinses clean easily.
3. PLANT-BASED COOKBOOKS
---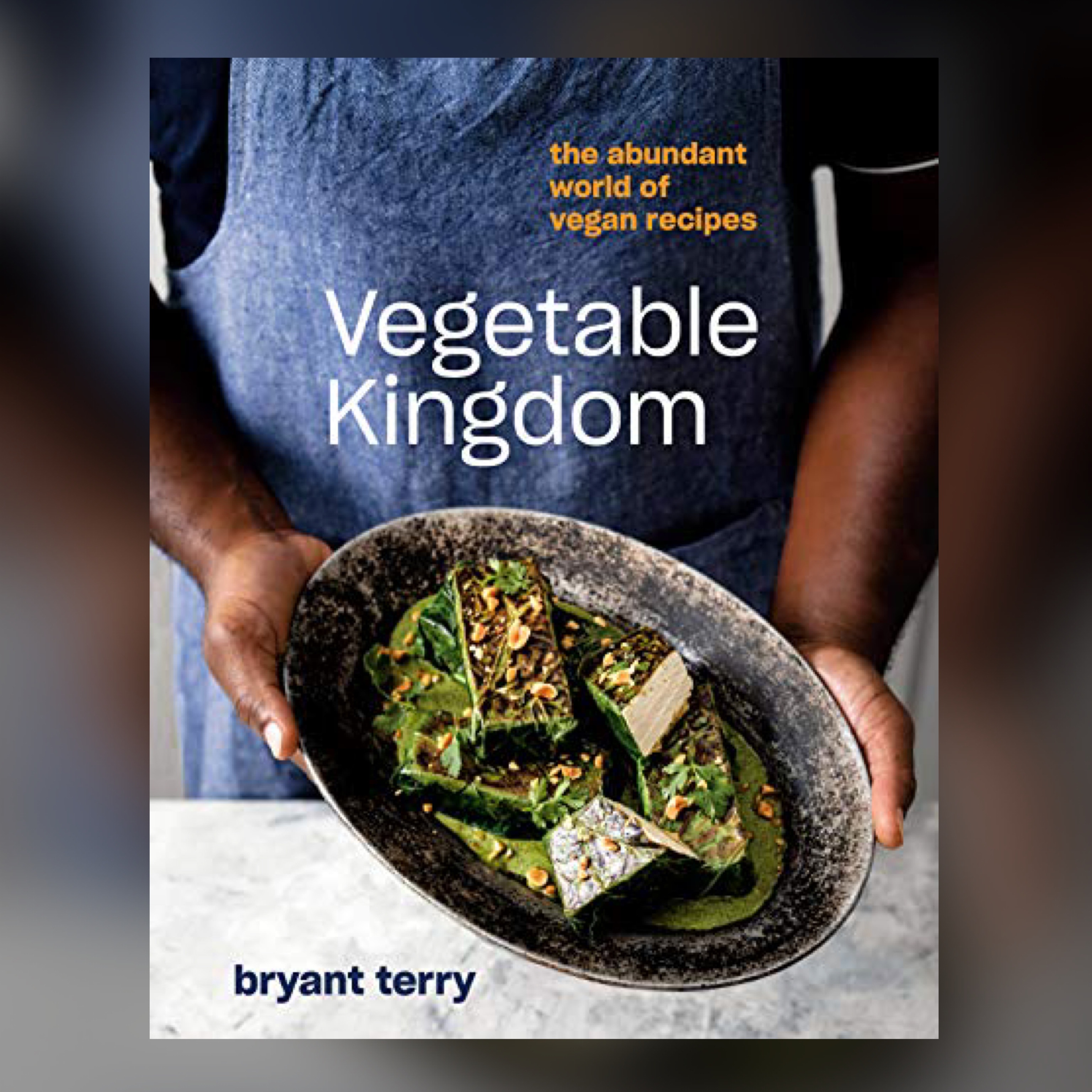 Bryant Terry's plant-based life is about as rich, varied, and flavorful as anyone's diet can be, and his latest book, Vegetable Kingdom, proves it. Many of the recipes include flavors like a zippy, mojo-inspired garlic-and-herb sauce, and delicious plantain crumbles. The book also has a few vegetarian comfort foods you may not be able to get enough of. Especially his herbaceous green rice.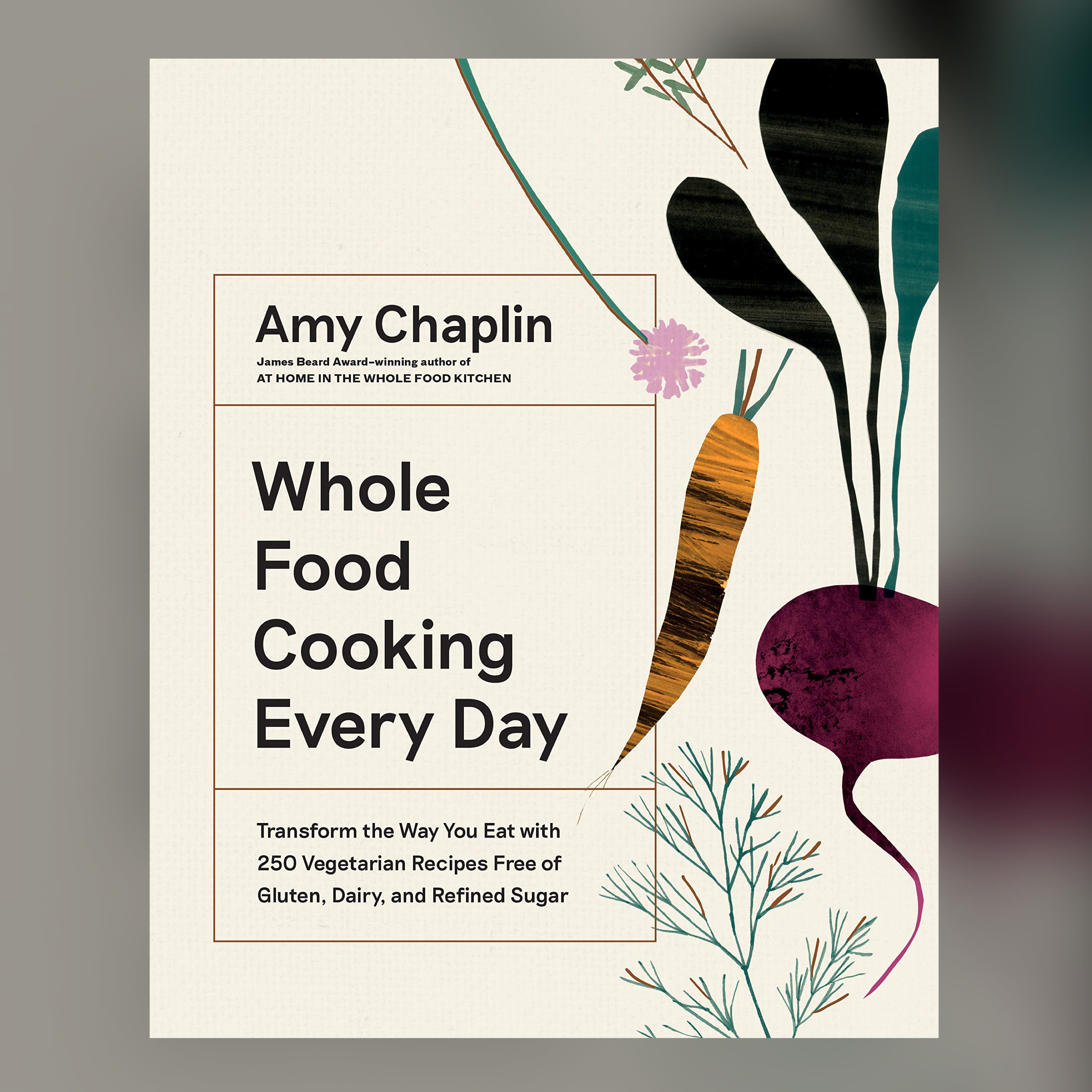 Amy Chaplin's Whole Food Cooking Every Day is a great addition to the cookbook shelf, whether you're an omnivore looking to eat more veg or a vegan who can make cauliflower rice with their eyes closed. The sugar-, gluten-, and dairy-free recipes are thoughtful and inventive, and interspersed with easy-to-use charts on roasting and steaming.
4. VITRUVI DIFFUSER
---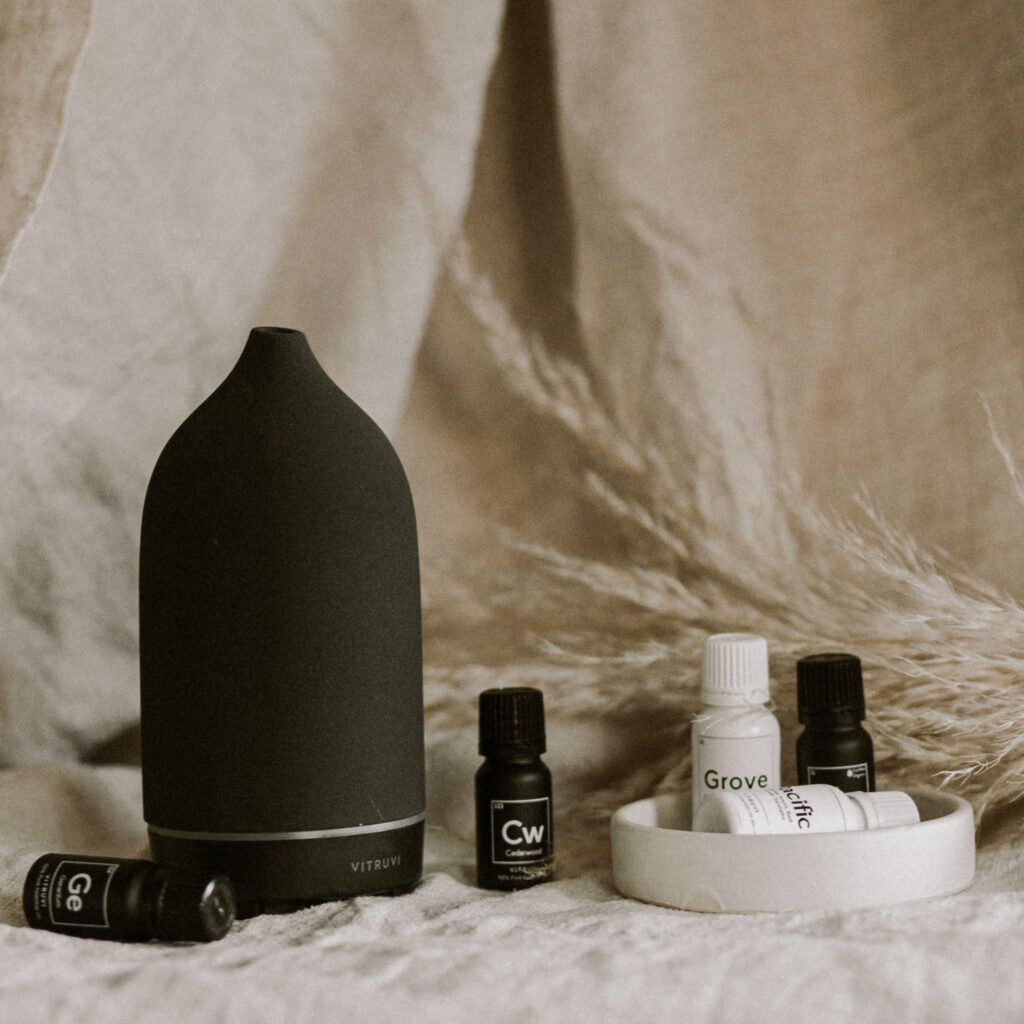 A diffuser that isn't an eyesore. This snazzy diffuser hydrates and scents the air with natural essential oils. And unlike most diffusers on the market (clunky plastic things), this one actually looks good while doing it.
5. BODUM OTTONI ELECTRIC WATER KETTLE
---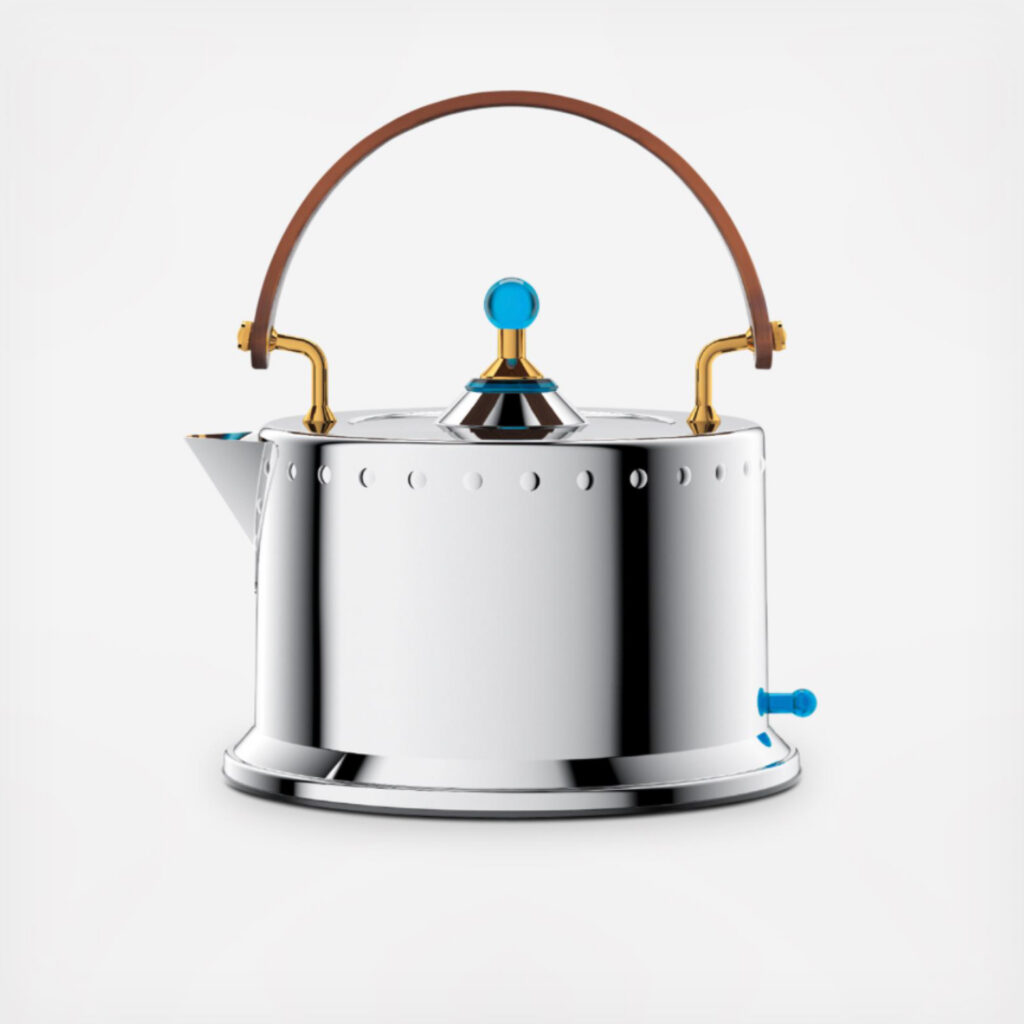 Find me a wellness person who isn't into their tea. This dreamy postmodern electric kettle will make a good cup, sure—but it's also just beautiful to have around. When not in use, the cord can be hidden completely.
6. CALM APP GIFT SUBSCRIPTION
---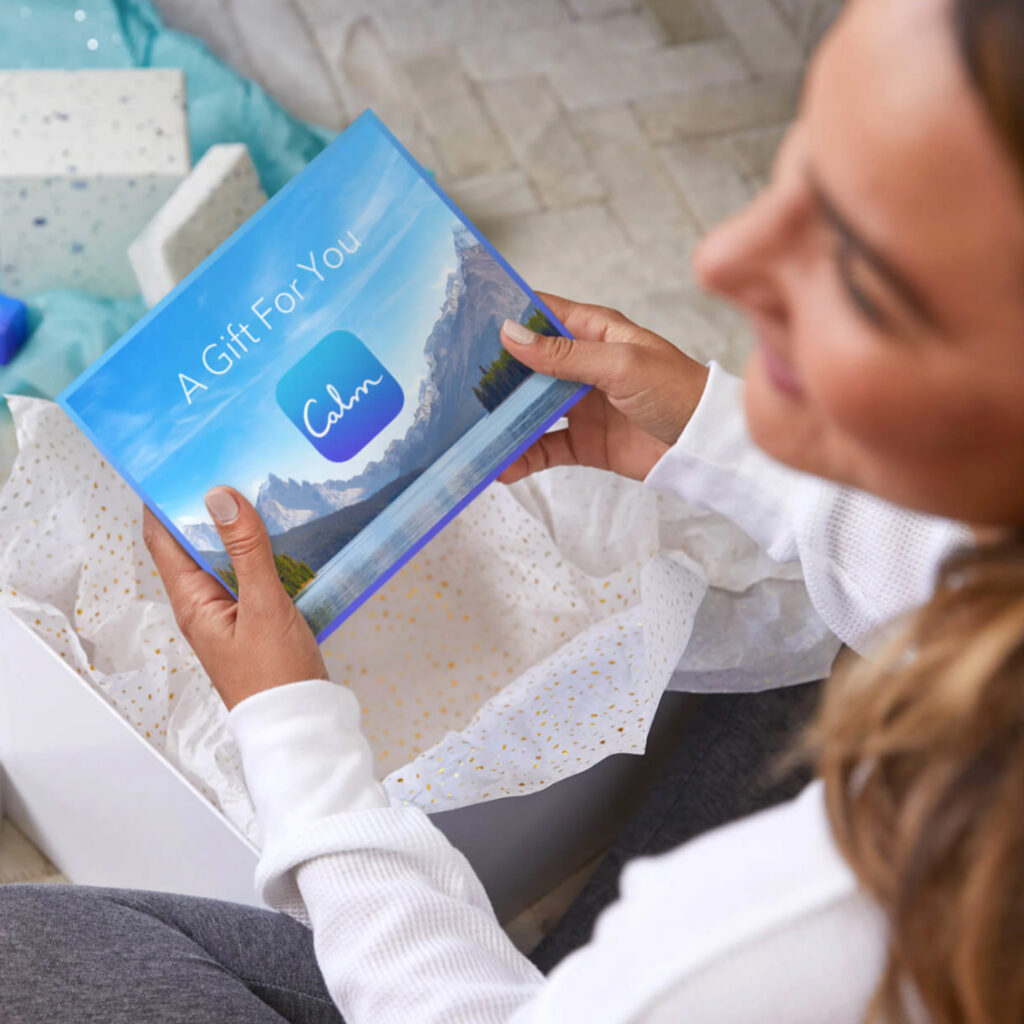 Calm's relaxation-inducing meditations are excellent for pre-sleep rituals, plane rides, work stress, and pretty much anything else. A gift subscription gives them a year—or a lifetime—of access to the app's library of guided meditations, sleep sounds, focus music, and more.
Cost: Gift cards for a one-year subscription cost $70, while the gift of a lifetime plan costs $400.
7. DAILY HARVEST CUSTOM GIFT BOX
---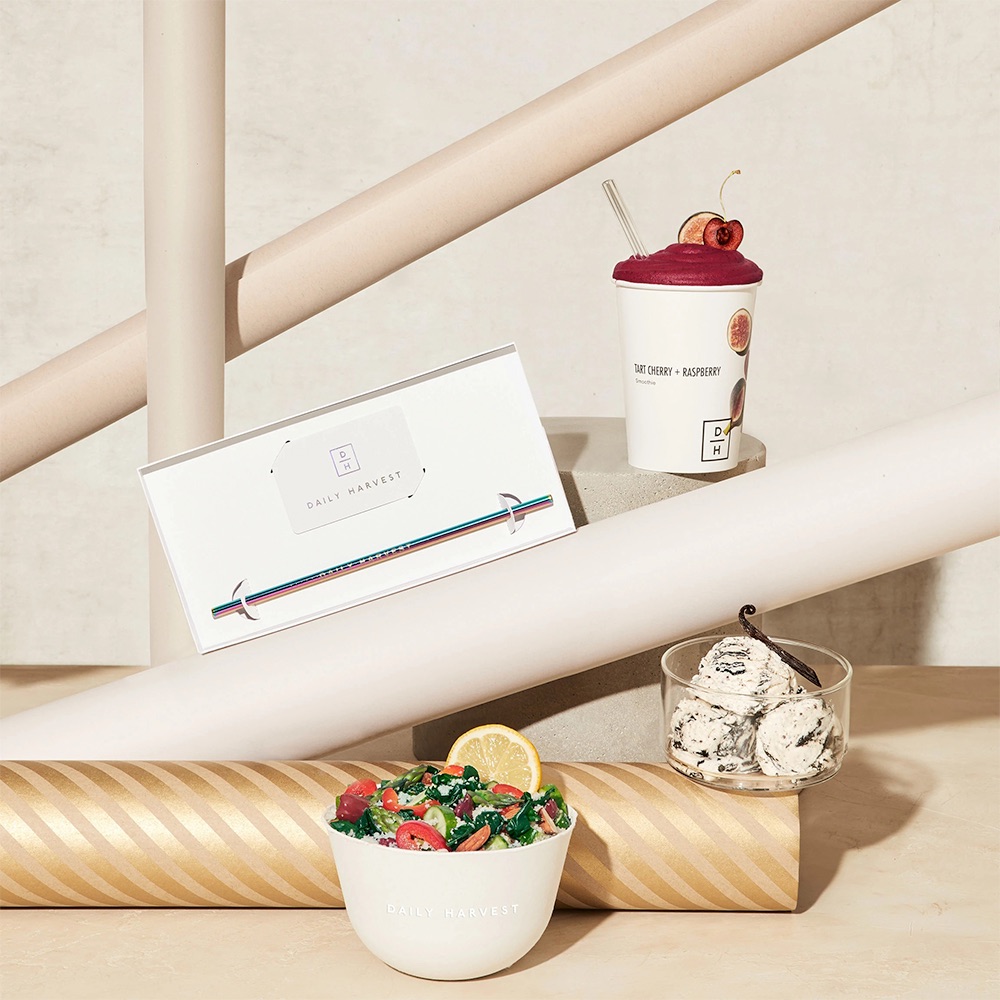 For the person who has everything, or the person who's trying to squeeze more veggies into their busy lifestyle, try one of Daily Harvest's new custom gift boxes. With this gift, the recipient can choose any nine Daily Harvest items—which run the gamut from ice cream to warm grain bowls to smoothies—all of which are ready-made and only require blending or heating up.
8. WELLNESS FEELINGS CARDS
---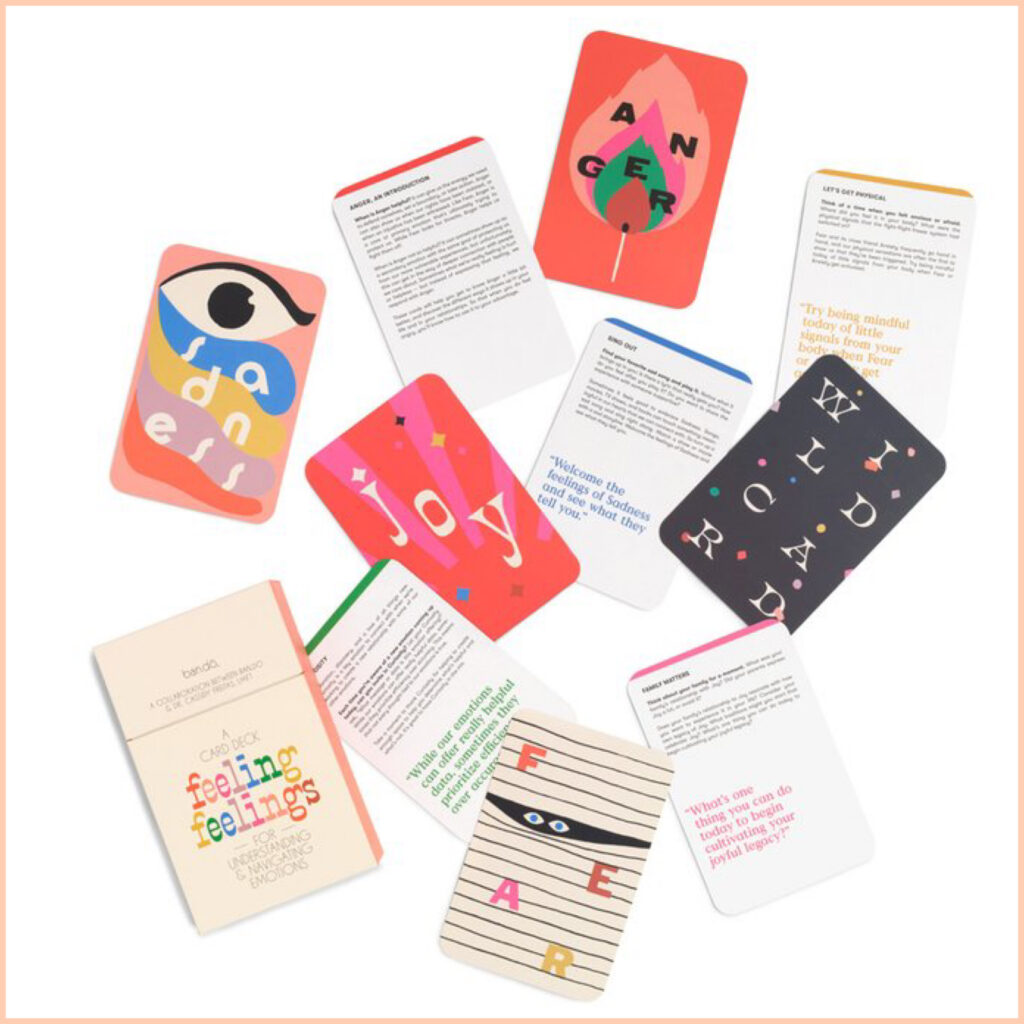 Ban.do Feelings Feelings Card Deck
Not only is this deck of cards fun to look at, but it's an excellent tool for emotional regulation and helping folks navigate their feelings. The prompts on the cards make good conversation starters or journal exercises too. Plus, 50% of net proceeds go to The Loveland Foundation, an organization that supports the mental health of communities of color, especially Black women and girls.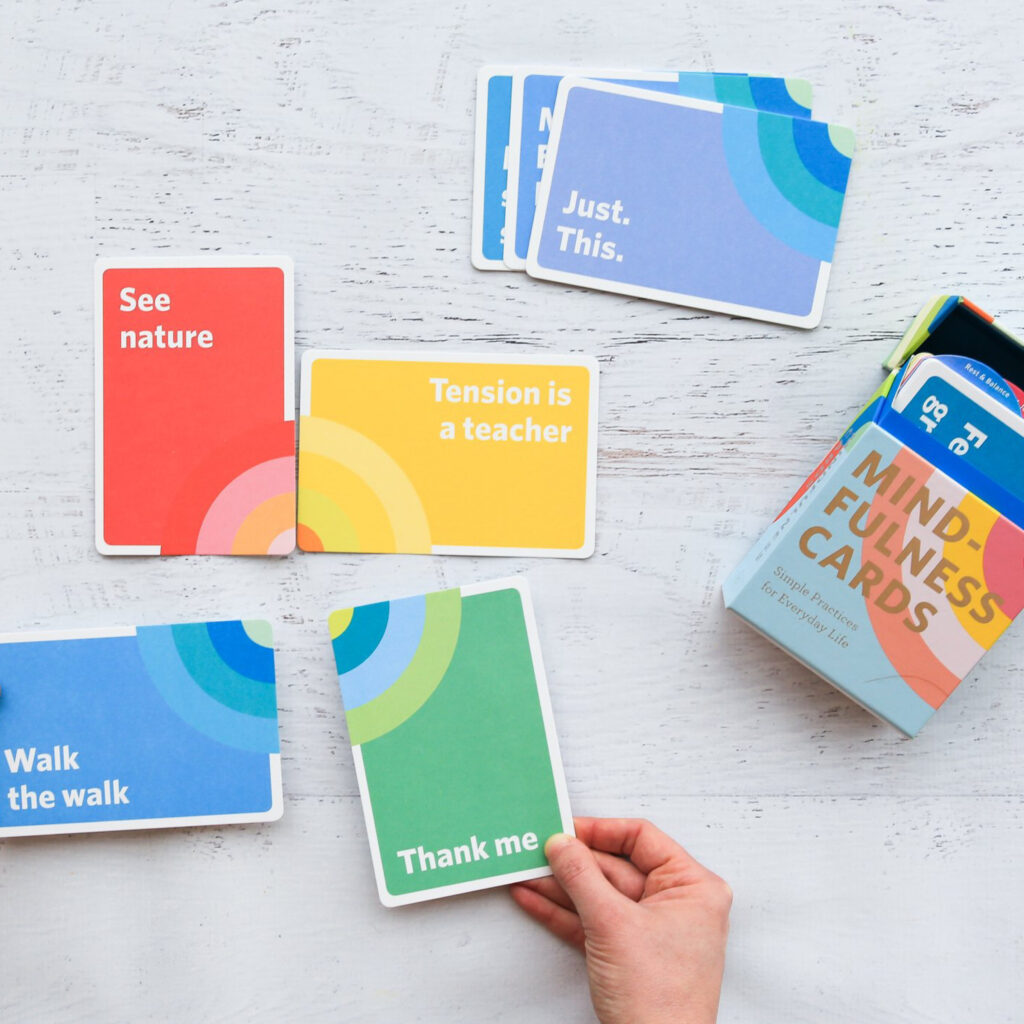 Mindfulness Cards
These colorful cards that contain brief mindfulness exercises might be just the pick-me-up someone needs this holiday season.
9. THERAGUN MINI
---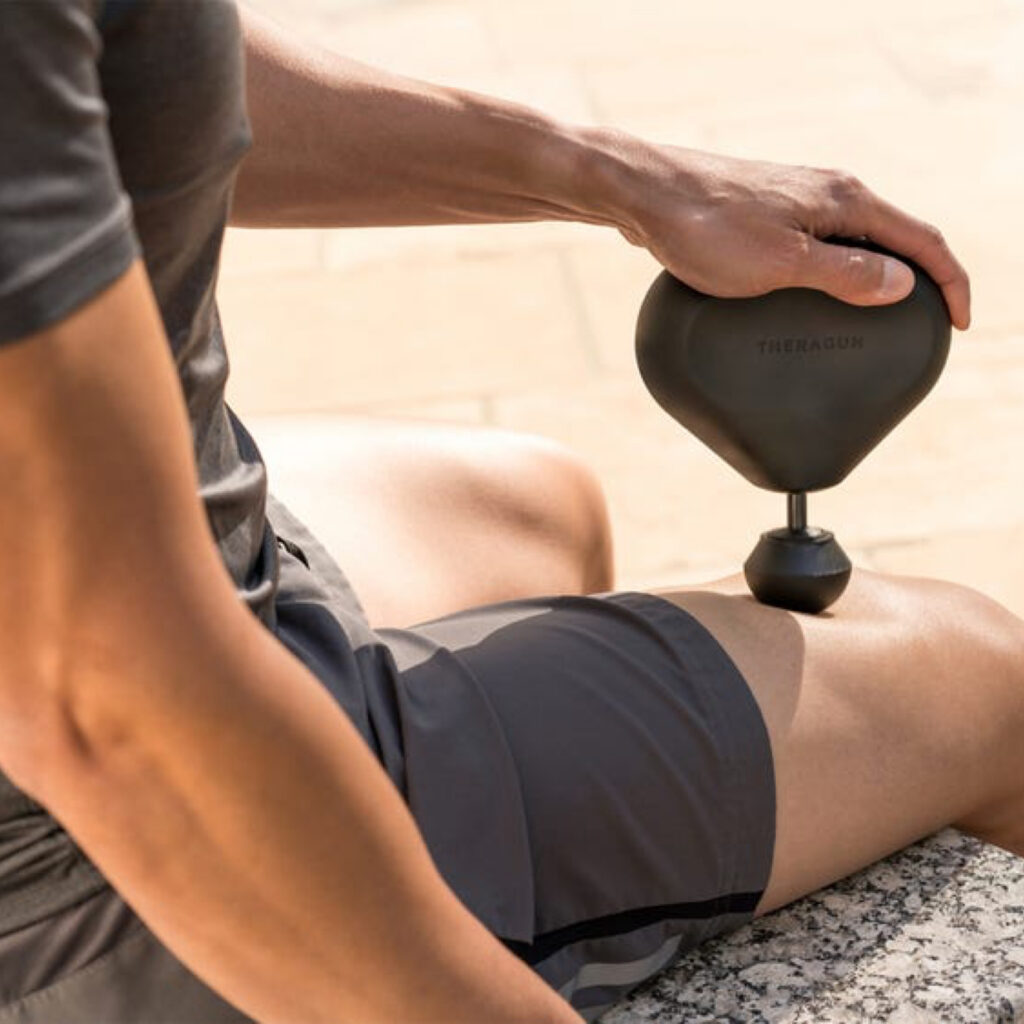 Here at Superior Sports Massage, we're huge fans of Theragun's therapeutic percussive technology. This handheld massager is excellent for travel, so it's easy to bring with wherever you're jetting off to.
10. LIVE EDGE SOLID WOOD BATHTUB TRAY
---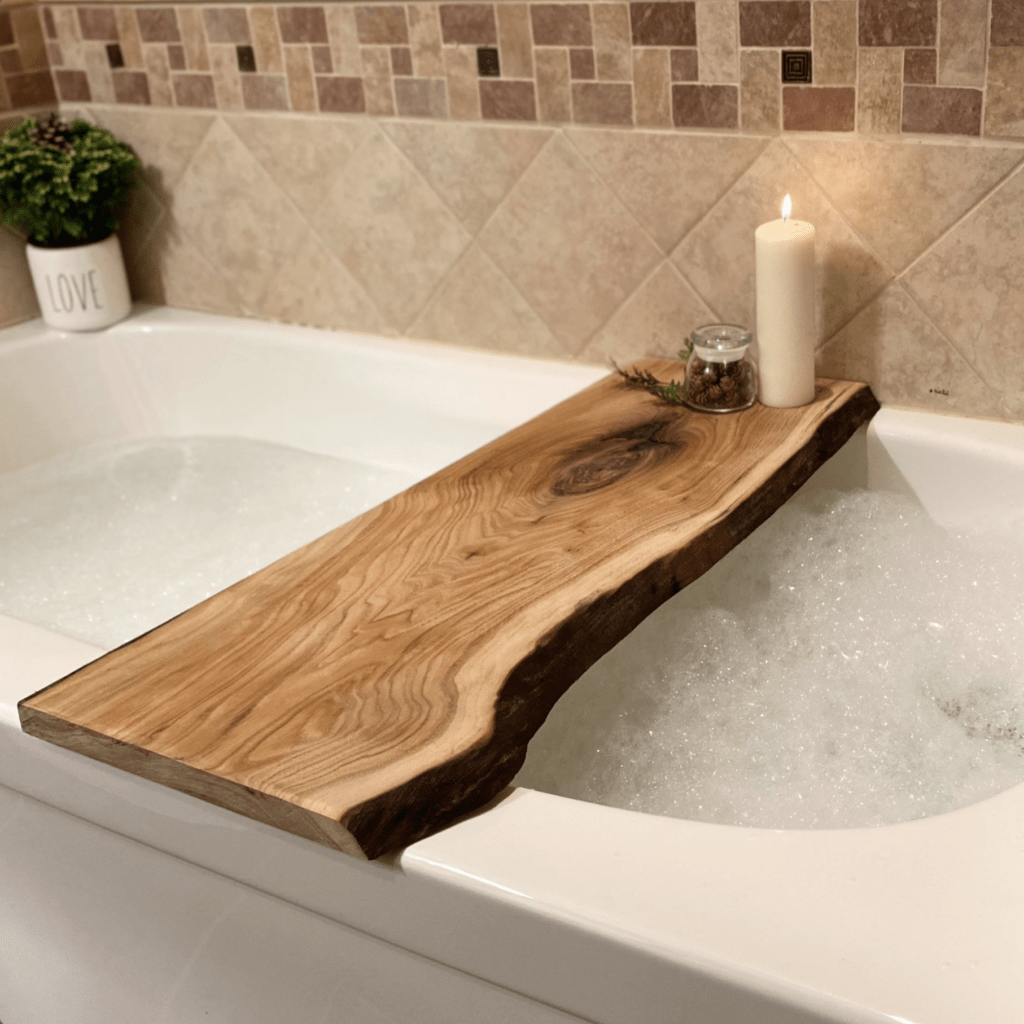 This rustic bath caddy makes reading, enjoying a drink, or watching a show in the tub easy as can be—consider it the chillest form of multitasking.
11. DEEP PILLOW SPRAY
---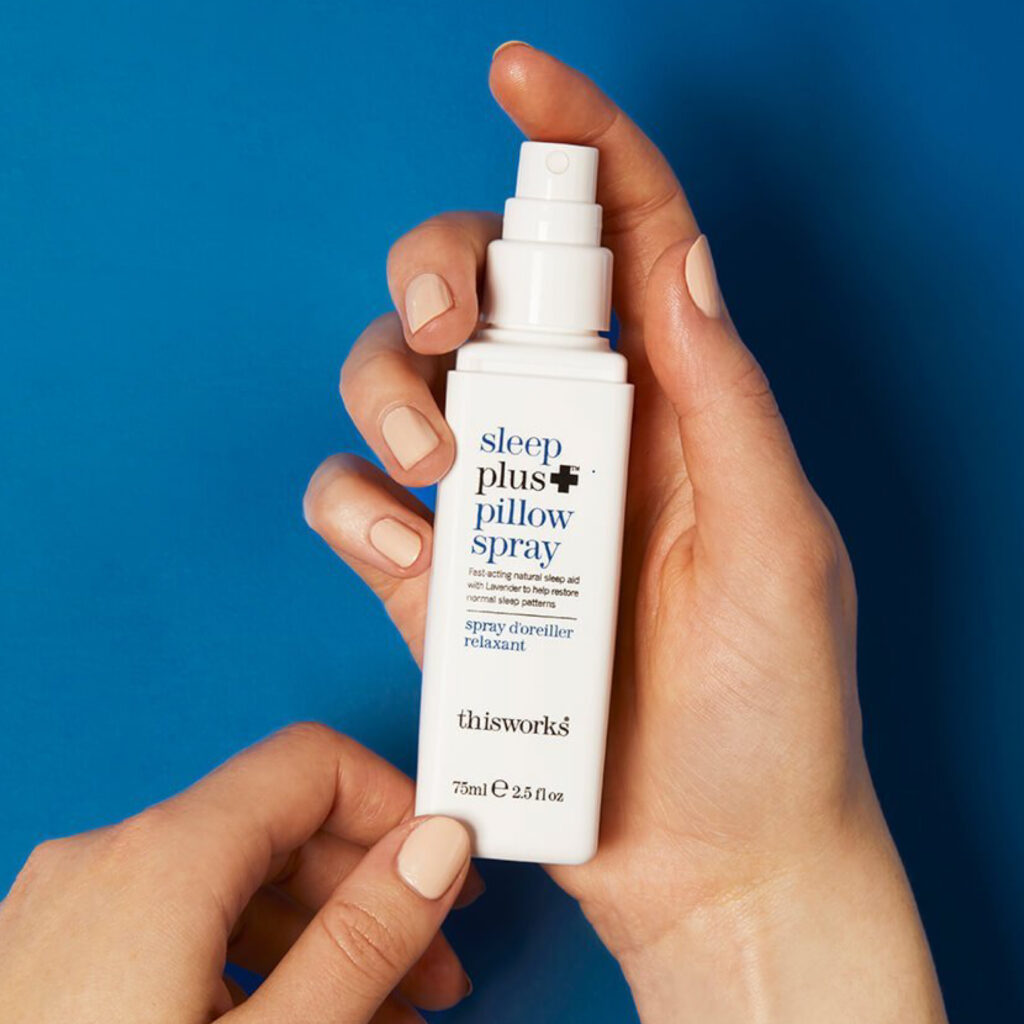 Anyone who prioritizes their 12-step sleep routine will love this dreamy addition. This pillow spray combines soothing lavender, vetiver, and chamomile essential oils to lull them into REM sleep faster than they can count sheep.
12. BIG MOOD BATH SOAK
---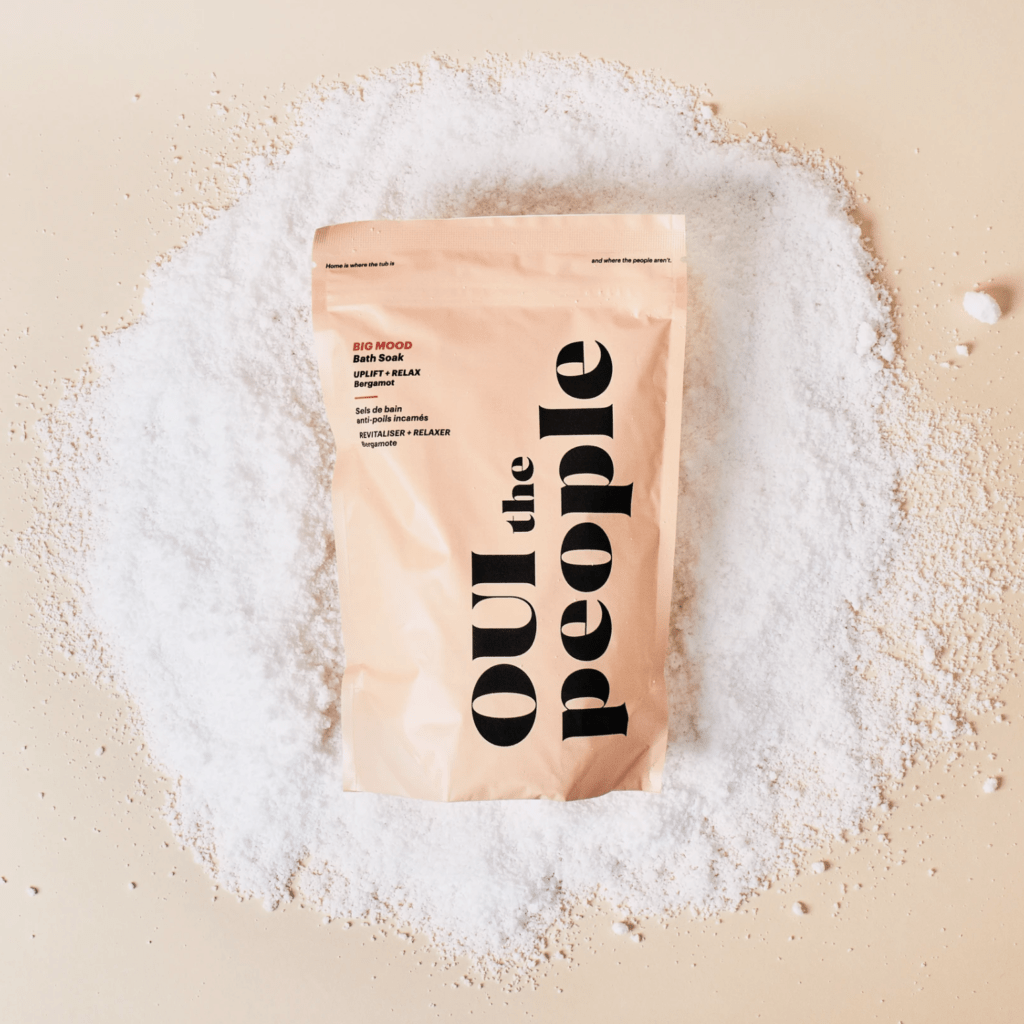 Made with a mix of calcium, potassium, and magnesium, this soak will melt away stress and tension. With its citrusy bergamot scent, they'll leave the bath feeling calmer and mentally clearer.
13. NOISE CANCELING HEADPHONES
---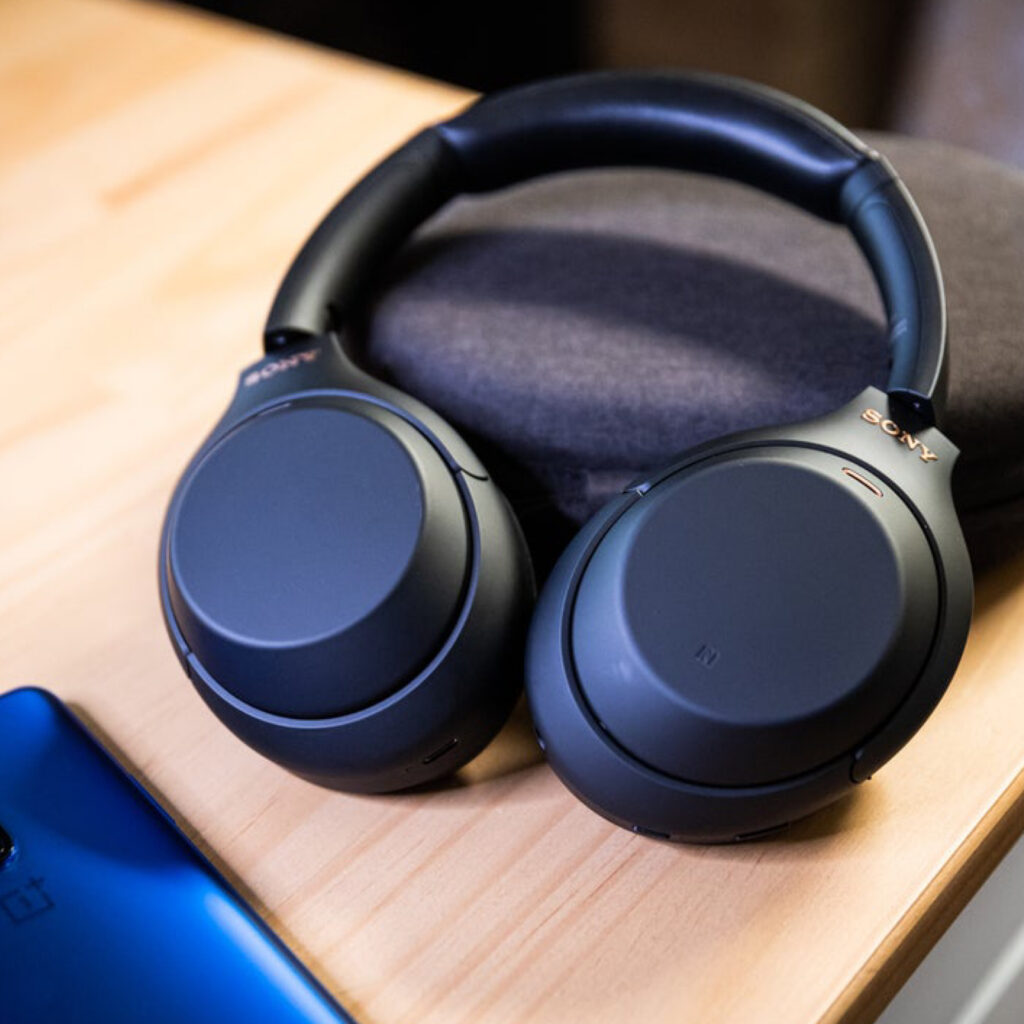 Noise-cancelling headphones can make music easier to hear and the world a little more peaceful. Sony's intelligent industry-leading noise canceling headphones with premium sound elevate listening experience with the ability to personalize and control everything you hear.
14. ORBITS EYE STONES
---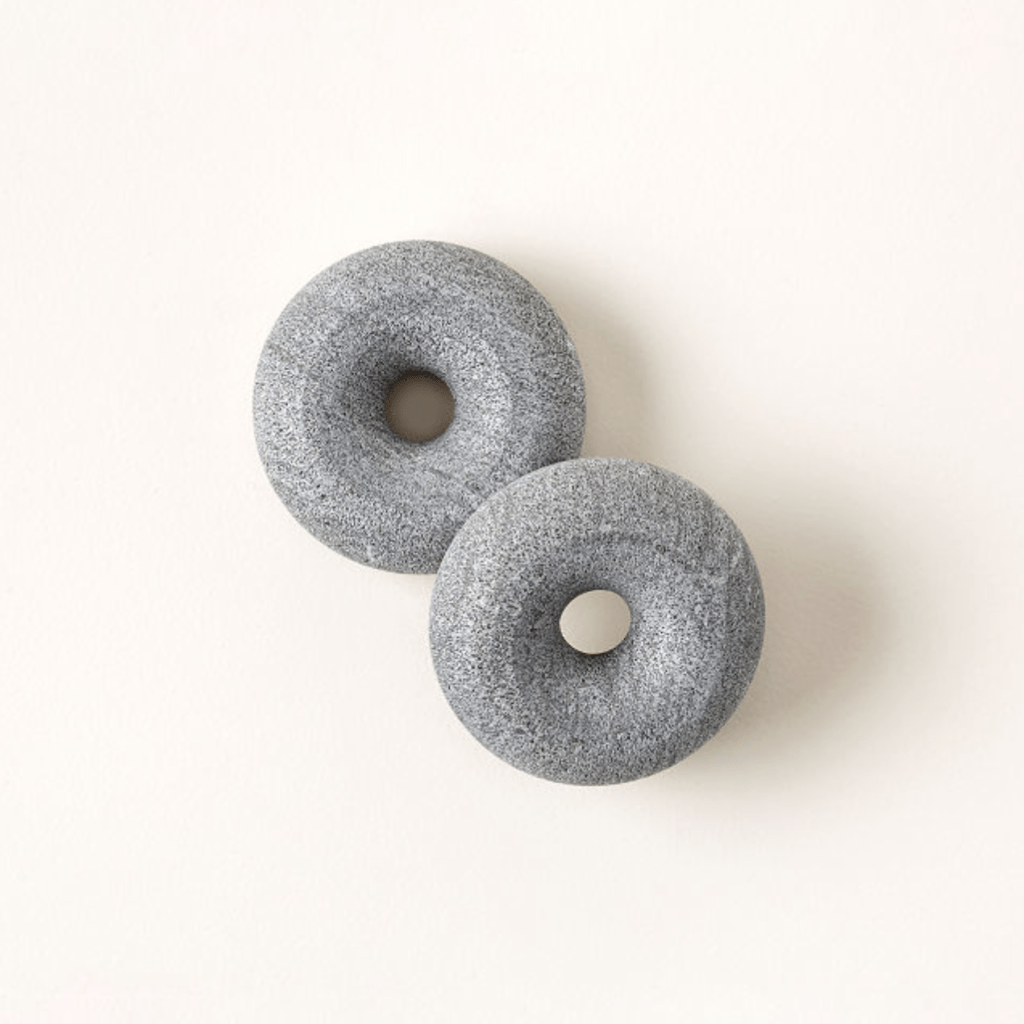 These Finnish stones work like medieval eye masks to relieve tired, puffy eyes. Some customers even say they helped watery and itchy eyes from allergies. They work great right out of the fridge for a little extra self-care.
15. THERAPEUTIC MASSAGE
---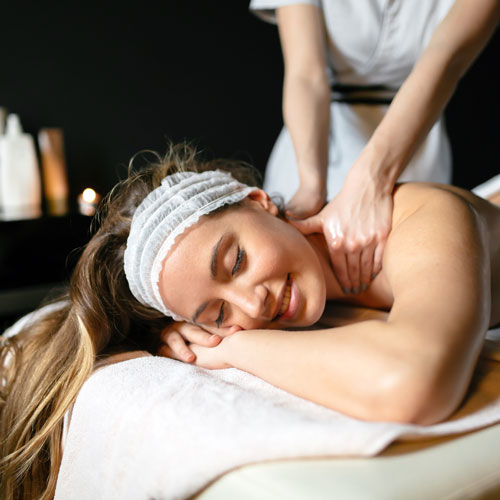 Want a more hands on approach for stress relief? Sometimes your muscles just need to be kneaded. Go ahead and gift your loved one or yourself with a massage. Studies have found that massage therapy can reduce pain, promote muscle relaxation, and improve both mood and sleep quality.
Live in the South Bay near Hermosa, Manhattan, or Redondo Beach? I can help you with your massage needs, so if you're in or near the area, I'm your guy!